Digitalizing elementary schools in the Peumo region
In Peumo (Chile), we're fostering the digitalization process in elementary schools in direct proximity to Liceo Jean Buchanan, the vocational school that we already sponsor.
Together with the German-Chilean Chamber of Commerce and Industry, Aurubis is supporting digitalization in elementary schools in the Peumo region in Chile, where the vocational school Aurubis already supports is also located. A lack of digital options and long-term school closures during the coronavirus pandemic are significant areas of concern when it comes to education in Chile. The digital push currently taking place provides new opportunities. In an increasingly digitalized society, it's especially important to impart a critical approach to new technologies to children and young people. The project supports digital learning in elementary schools in the commuter area of Peumo. Aurubis contributes to improving the students' digital skills and therefore to increasing their educational, development, and vocational training opportunities. As a result, the project complements the set-up of dual vocational training that Aurubis is promoting in the region.
Um das video zu sehen den QR code scannen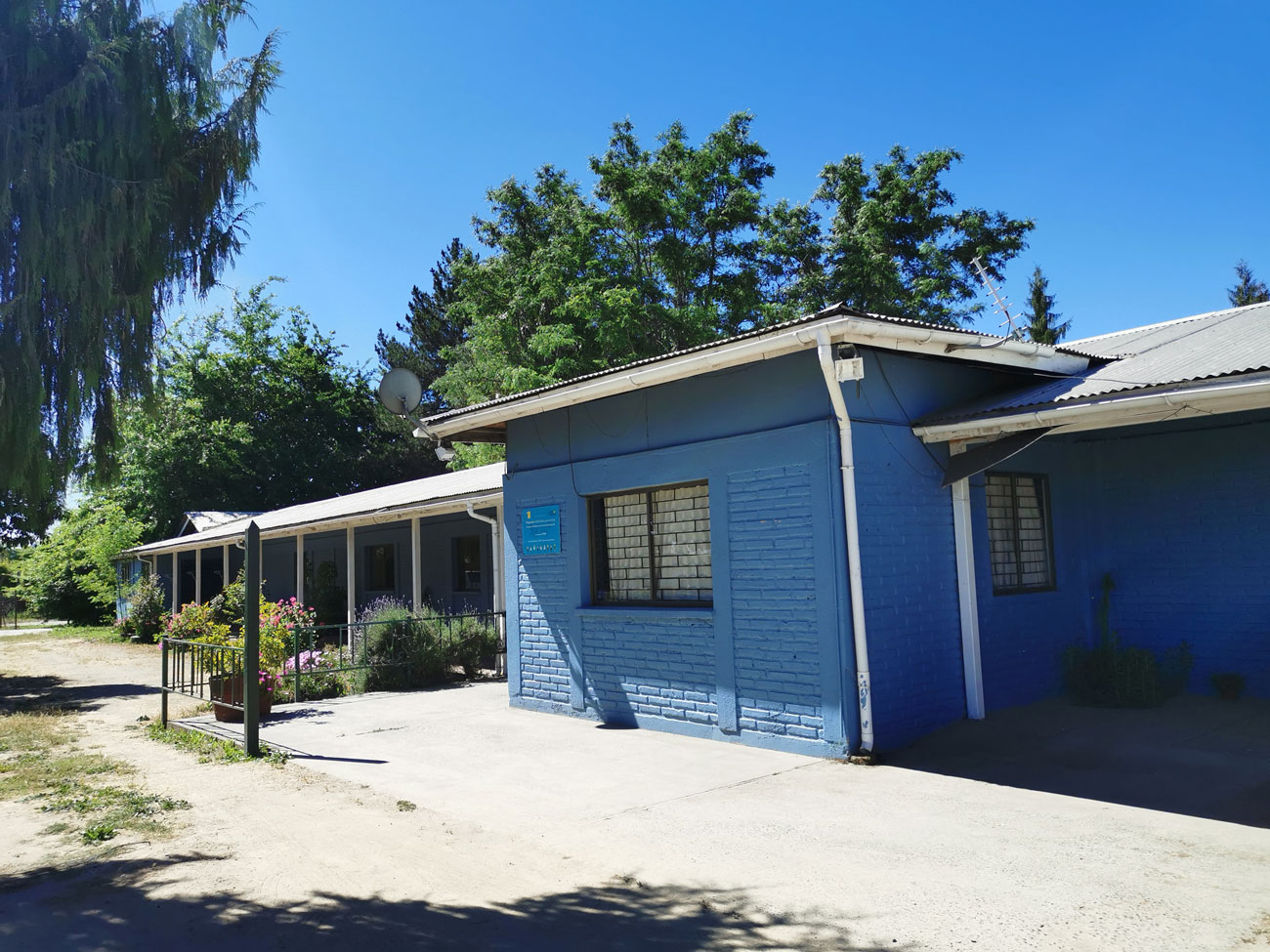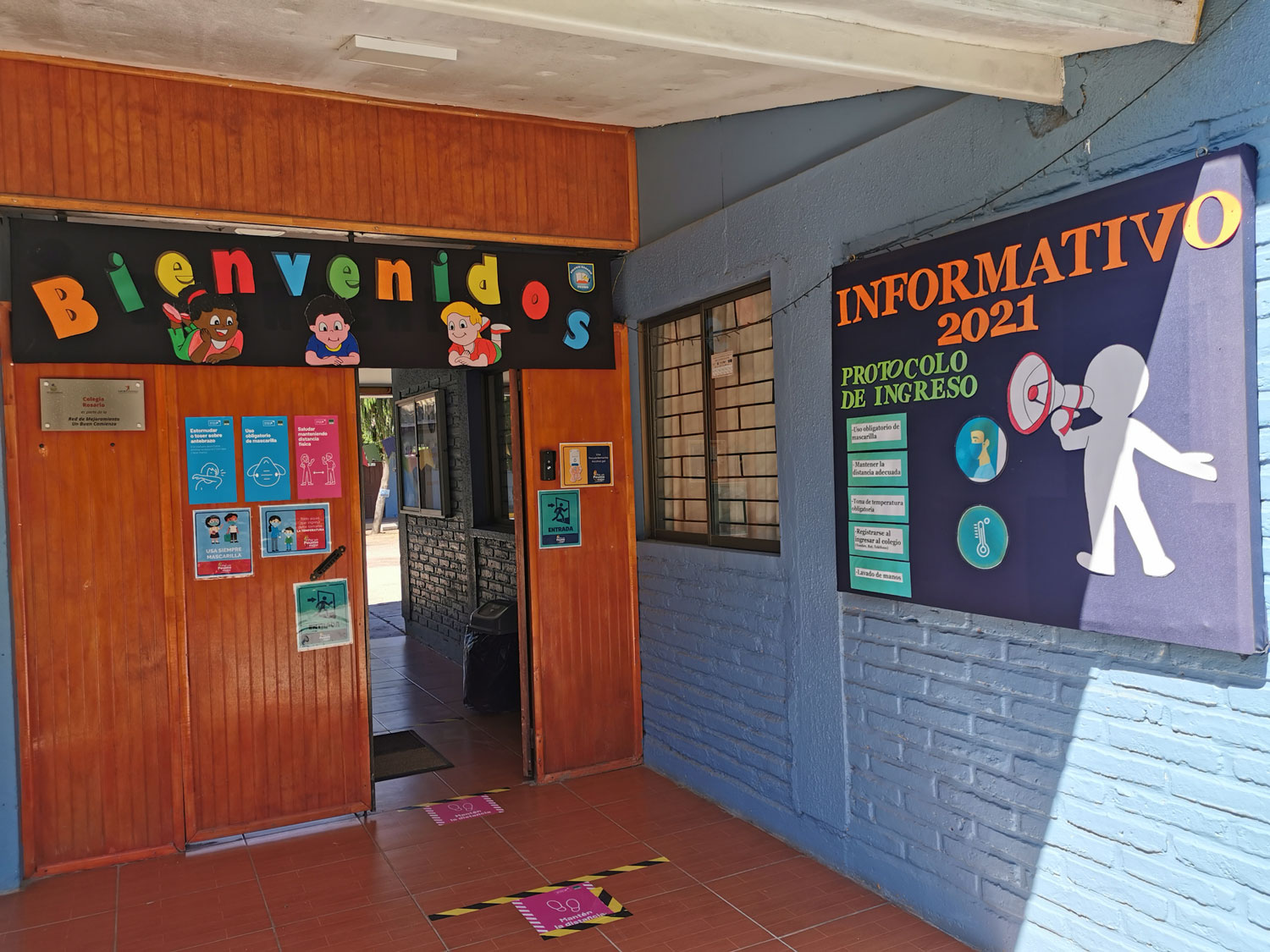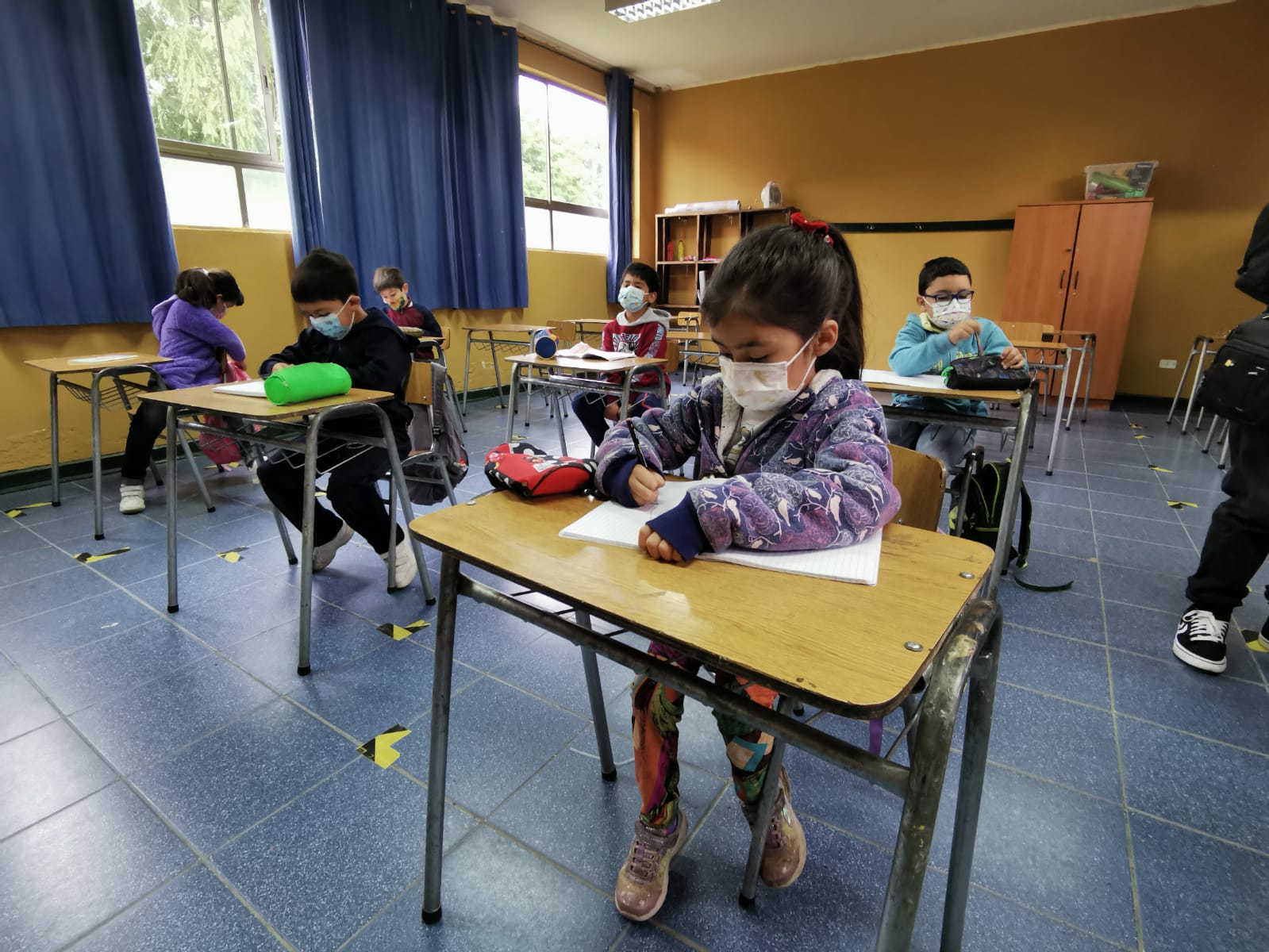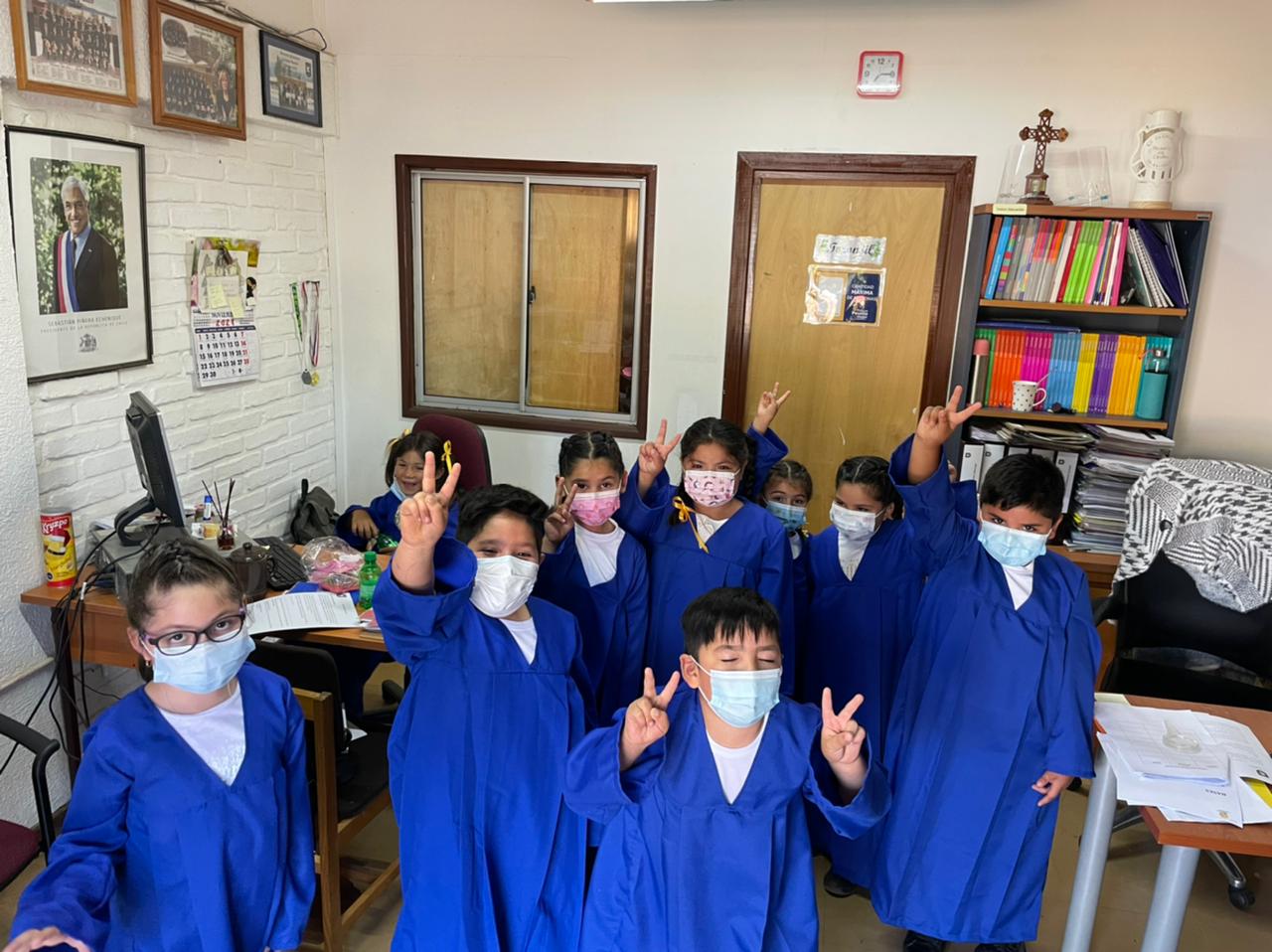 You might also be interested in:
Contact