Reporting, KPIs, and ESG ratings
We make our sustainability achievements transparent and comparable.
We make our sustainability performance transparent in a variety of ways. We publish a Non-Financial Report for the Group within the Annual Report and release a Sustainability Report guided by the standards of the Global Reporting Initiative (GRI) every two years. In the years without a Sustainability Report, the KPIs are updated and released separately in consolidated form.
We actively participate in influential ESG ratings. An overview of our current results is featured below. If you have any questions or need further information, please feel free to contact us!

Current reports
Non-Financial Report
Sustainability Report
UN Global Compact CoP
Modern Slavery and Human Trafficking Statements
CDP Climate Change Questionnaire
CDP Water Security Questionnaire
Environmental Report and EMAS Environmental Statement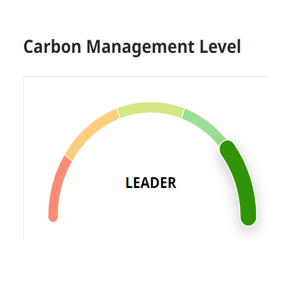 EcoVadis
Score: 78/100 (2023)
Aurubis is in the top 1 % of rated companies
Strong GHG management system
MSCI*
AA Rating since 2016

Aurubis is in the top 8 % of companies in the industry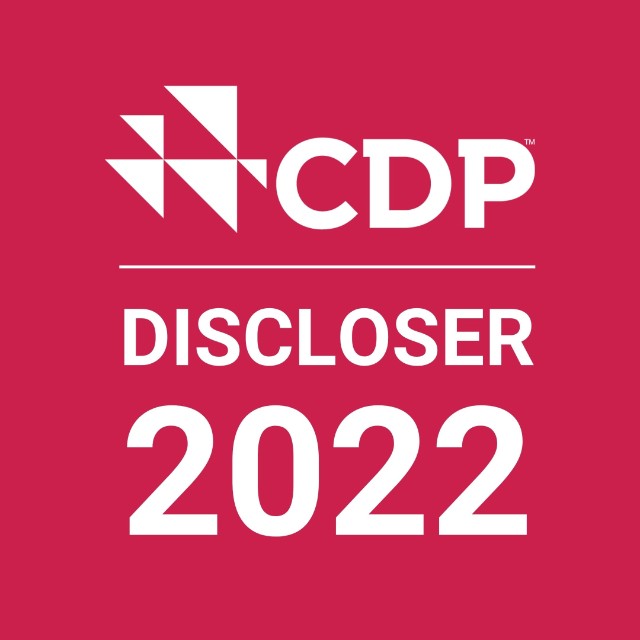 CDP
Result CDP Climate Change Questionnaire

2022: A-

Result CDP Water Security Questionnaire 2022: B
Result CDP Supplier Engagement Rating Report 2022: B

Aurubis has disclosed CDP Climate Questionnaire since 2015 and CDP Water Security since 2021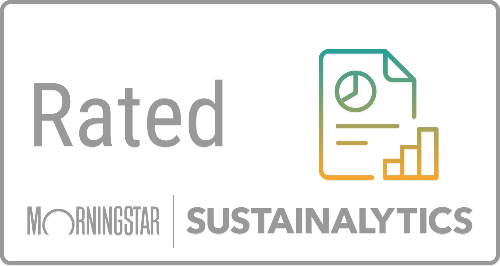 Sustainalytics*
Management score: 68,1/100 (Strong) (2023)

Ranked 6th of 186 in the industry (2023)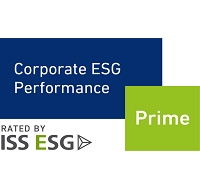 ISS ESG
Prime Status since 2012

Rating B (2021)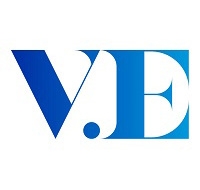 VigeoEiris (VE)
Score: 70/100 (2023)
Performance Level: Advanced (2023)
Ranked 5th of 44 in the industry (2021)

Goods and Services contributing to Sustainable Development

Category: Significant (2023)
Disclaimer von ESG-Ratings
Sustainalytics:
Copyright ©2020 Sustainalytics. All rights reserved. This publication contains information developed by Sustainalytics (www.sustainalytics.com). Such information and data are proprietary of Sustainalytics
and/or its third party suppliers (Third Party Data) and are provided for informational purposes only. They do not constitute an endorsement of any product or project, nor an investment advice and are not warranted to be complete, timely, accurate or suitable for a particular purpose. Their use is subject to conditions available at https://www.sustainalytics.com/legal-disclaimers.
MSCI:
The use by Aurubis of any MSCI ESG Research llc or its affiliates ("MSCI ") data, and the use of MSCI logos, trademarks, service marks or index names herein, do not constitute a sponsorship, endorsement, recommendation, or promotion of Aurubis by MSCI. MSCI services and data are the property of MSCI or its information providers, and are provided 'as-is' and without warranty. MSCI names and logos are trademarks or service marks of MSCI.