Environmental protection at Buffalo
Aurubis Buffalo, located in the US state of New York, is about a half-hour away from Niagara Falls by car. Copper products have been fabricated here since 1906.
The completely integrated plant with 580 employees includes a copper and brass foundry, a hot rolling mill and cold rolling mills, a number of annealing furnaces, and a number of longitudinal slitting machines to produce strips with a variety of copper alloys, for example for connectors, telecommunications, and electrical applications. In 2003, the plant became the first rolling mill for copper alloys in North America to earn TS 16949 certification, a quality management certificate based on ISO 9001. The investment program to modernize the plant is continuously updated.
Aurubis Buffalo operates environmental protection facilities in order to minimize emissions and to protect nature. All foundry off-gases are treated in dedicated filters prior to entering the atmosphere. Resulting filter dust that accumulates in the process is disposed of properly. The acidic rinse water from the copper/alloy cleaning operation is neutralized and treated in the company's on-site treatment plant, which has been modernized during recent years. The filter cake produced in the waste treatment plant still contains valuable metals and is therefore sent off for recycling. The vast majority of the electricity is obtained from a renewable power source, the Niagara Falls hydroelectrical generation plant.
The New York State Department of Environmental Conservation (NYSDEC) identified environmental deficiencies at the Aurubis site in Buffalo and initiated legal proceedings in 2018. The deficiencies were related to the handling of hazardous substances and wastewater treatment.
To remedy these issues, the site developed an action plan that includes over 16 individual measures that have been implemented, and over US$ 1 million has been invested in technical upgrades at the site. Additionally, the number of environmental management personnel has been increased and the organizational structures have been modified. Also, close monitoring with the help of external consultants is in place and should contribute to further risk minimization.
The introduction of an environmental management system in accordance with ISO 14001 is planned and should be implemented by the end of 2022.
The Aurubis Buffalo site has been working jointly with the environmental team to increase knowledge and awareness of chemical exposure, handling chemicals, managing hazardous and non-hazardous waste, process improvements to reduce waste generation, and environmental compliance requirements. Aurubis Buffalo ensures that the plant is in compliance with federal and state regulatory requirements and laws.
We are continually raising awareness regarding new and changing environmental regulations through an education program that all employees participate in. Both executive management and hourly workers are trained to ensure that all employees at Aurubis Buffalo are aware of the latest federal and state regulatory requirements.
Beyond the central environmental targets, additional activities were carried out for the benefit of the employees and the environment during the reporting period. For example:
Continually re-evaluating the plant and process waste reduction for potential opportunities
Installation of high-level alarms with automatic shutoffs on production equipment containment sumps. Conversion of the Cast Shop baghouse sprinkler system from a "wet" to "dry" system
Secondary containment enclosure for baghouse cyclone system
Environmental Protection Buffalo – facts & figures
Decrease of water withdrawal

Decrease of CO2 emissions

Current environmental targets and measures
Wastewater treatment plant upgrades
Description:
Wastewater treatment plant upgrades to improve efficiency and automation
Status:
Chemical bulk storage areas
Description:
Upgrades to containment & transfer areas
Status:
Compliance monitoring
Description:
Auditing of compliance status for gaps and program development needs
Status:
Technical and organizational measures in the wastewater treatment plant
Description:
WWTP plant upgrades, documentation of procedures for employee training
Status:
Regular "shadow compliance inspections" by external consultants
Description:
Review of all environmental programs by outside consultant for regulatory compliance. First one completed in June 2019.
Status:
Sewer drain survey
Description:
Comprehensive survey of all sewer drains for potential risk of unintended discharge to the Publicly Owned Treatment Work (POTW). 128 sewer drains identified and appropriate actions taken.
Status:
Petroleum Bulk Storage areas
Description:
Upgrades to the delivery systems
Status:
Contact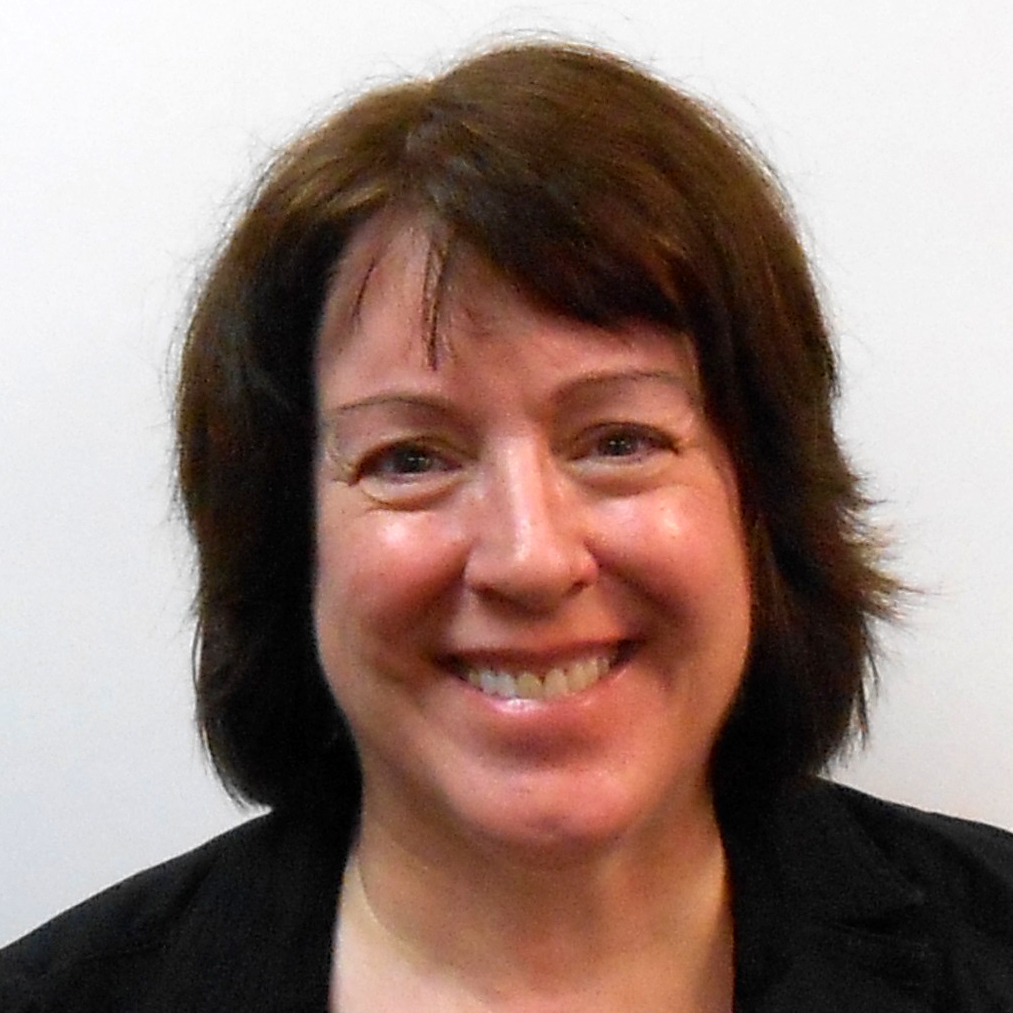 Certificates Aurubis Buffalo