Recycling project Mujeres Ecosolidarias in Arequipa (Peru)
In Arequipa, we're sponsoring a recycling project initiated by women that focuses on waste management.
Together with the German-Peruvian Chamber of Commerce and Industry, Aurubis is involved in the Mujeres Ecosolidarias project founded by 25 women in Arequipa to promote waste management. The goal is to recycle inorganic waste from over 8,000 families in cooperation with the local communities and to develop recycling programs and structures in the region. The collected waste such as paper, glass, and plastic – but also metals – is sorted and processed in a plant owned by the project. The materials are sold to the processing industry, which uses them to manufacture new products. With this project, Aurubis promotes female entrepreneurship in waste recycling and therefore sustainability in companies and private households in the region, as well as an enhanced awareness of the topic of recycling and fairer working conditions in the recycling chain.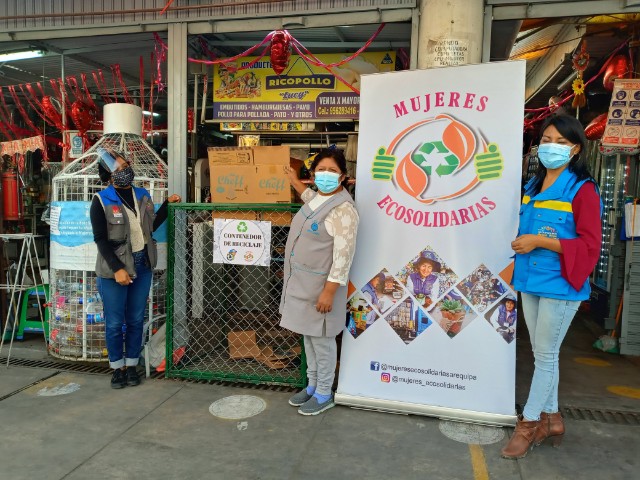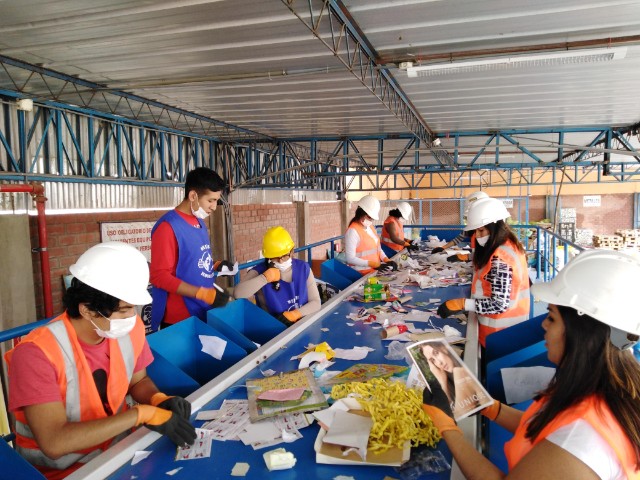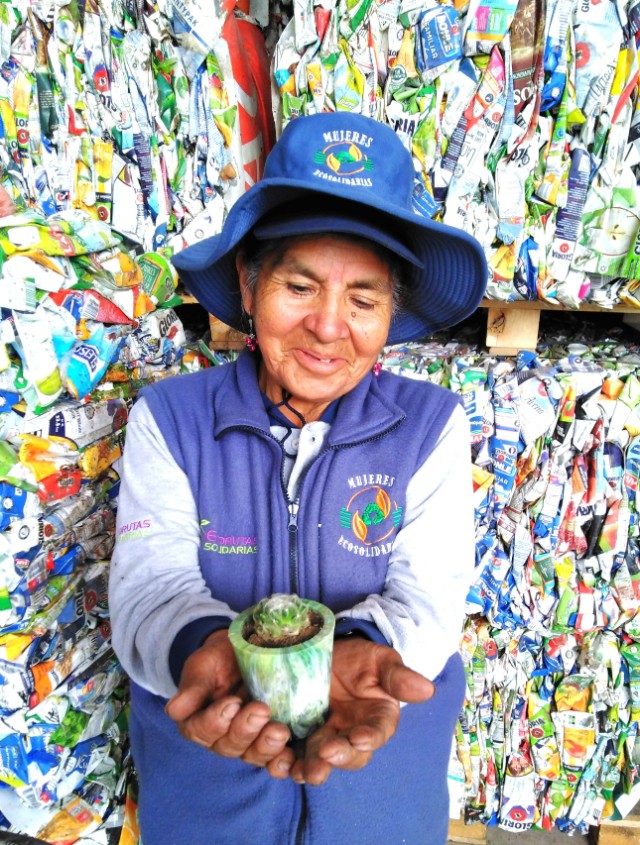 You might also be interested in:
Contact