MUT Academy
The MUT Academy helps young people successfully master the transition from school to work.
MUT Academy answers the question of how youth unemployment can be reduced in times of skilled worker shortages. It supports young people in graduating from school and entering into a vocational training contract, but also in developing a positive self-image. Young people are supported and strengthened in a targeted way in workshops outside of school.
Knowledge and values are the pillars for conscientious future generations. Aurubis takes on local responsibility and wants to contribute to promoting education in Germany while empowering socially disadvantaged people in our community.
For the current apprenticeship year, we were able to take one young person from the MUT Academy program on board for an apprenticeship at Aurubis.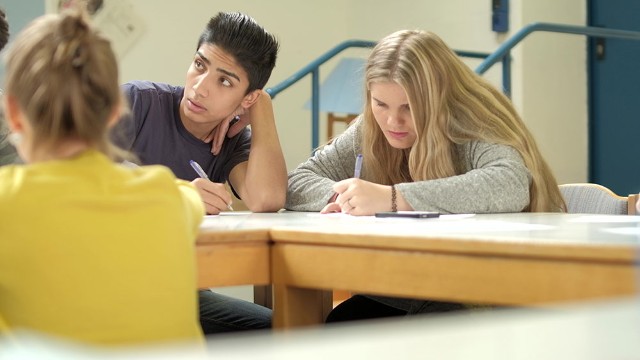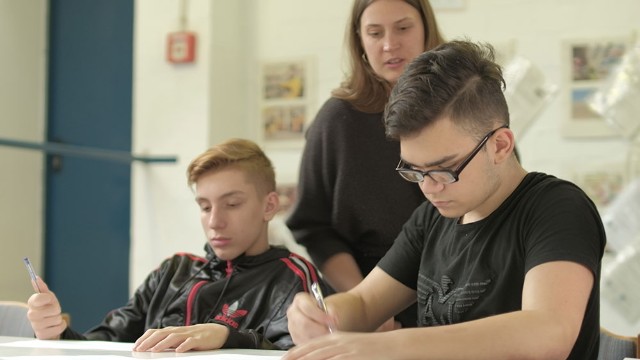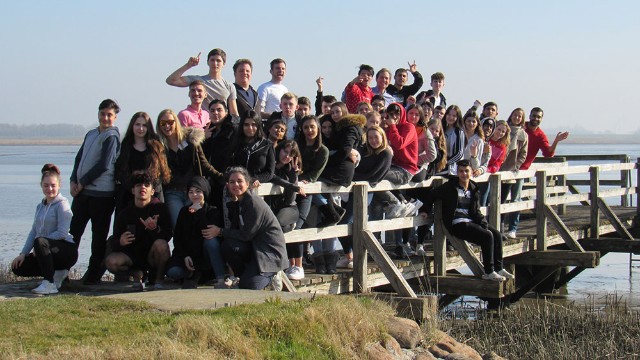 You might also be interested in:
Contact