Promoting culture
Aurubis has supported the music festival 48h Wilhelmsburg since 2011. The intercultural festival takes place in different spots on the Hamburg Elbe islands. The project presents music from around the world from artists from the Hamburg districts of Wilhelmsburg and Veddel at everyday locations. This promotes cultural exchange between the local residents, musicians, and visitors.
At the popular Stadtteilfest auf der Veddel, Aurubis is represented as an industrial company, employer, and neighbor. The district celebrated its 250th birthday in 2018. At the annual street festival, visitors are offered international culinary specialties, music, and a varied program on the festival stage.
Celebrations also take place in the colorful district of Reiherstieg near the Aurubis Hamburg plant. The beloved neighborhood festival takes place at the Emmaus-Kirchplatz each year in September. This is a festival for all generations, and more than 30 Wilhelmsburg groups and initiatives take part. A great festival that Aurubis has supported for years.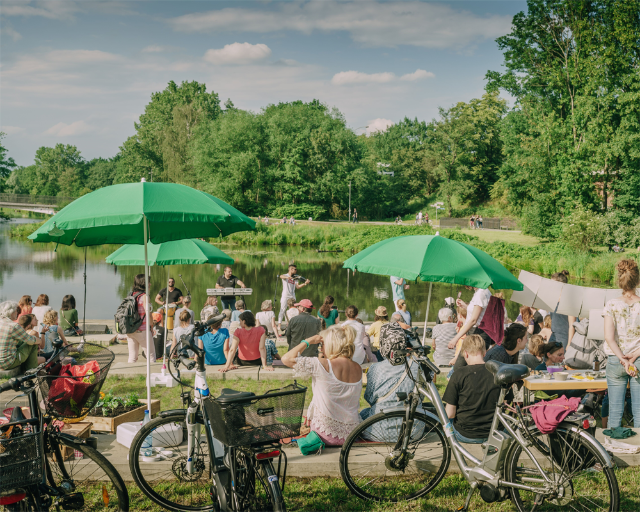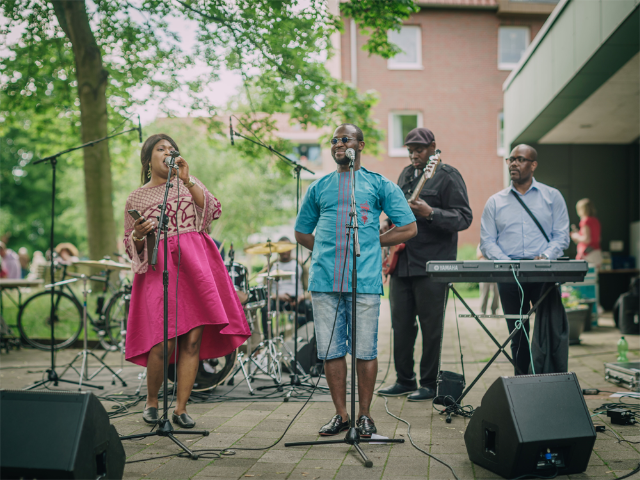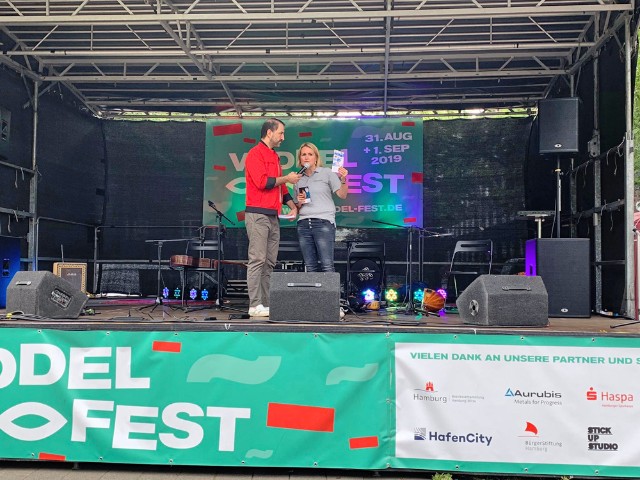 You might also be interested in:
Contact