JOBLINGE Hanse
This non-profit organization supports unemployed young people who left school several years beforehand and still don't have any vocational training.
JOBLINGE Hanse helps so-called "mature applicants" who have already finished school as they search for an apprenticeship. The qualifications and training for the application process are combined with personal, individual support and a targeted opportunity to work towards an apprenticeship based on a self-help principle. The target group for JOBLINGE is young people with difficult starting conditions, for whom prospects have to be created to close the possible gap between their backgrounds and their future opportunities.
Aurubis takes on responsibility here and wants to contribute to improving educational opportunities for young people in Germany and enabling socially disadvantaged people to participate in society.
In the past few years and in our current apprenticeship year, we have been able to take young people from the JOBLINGE program on board at Aurubis.
Find out more at www.joblinge.de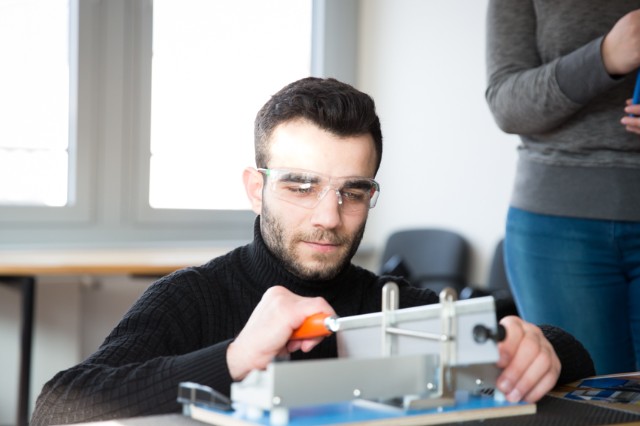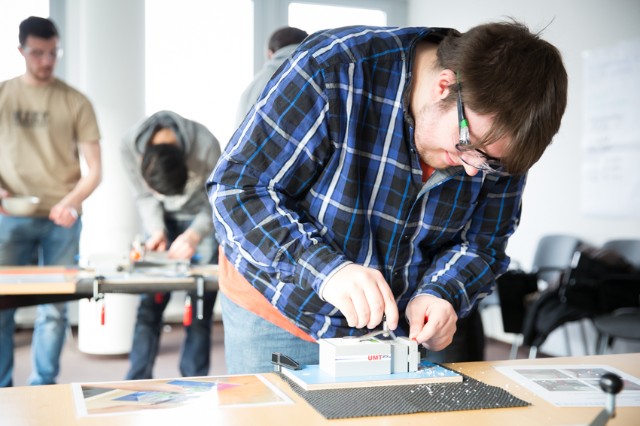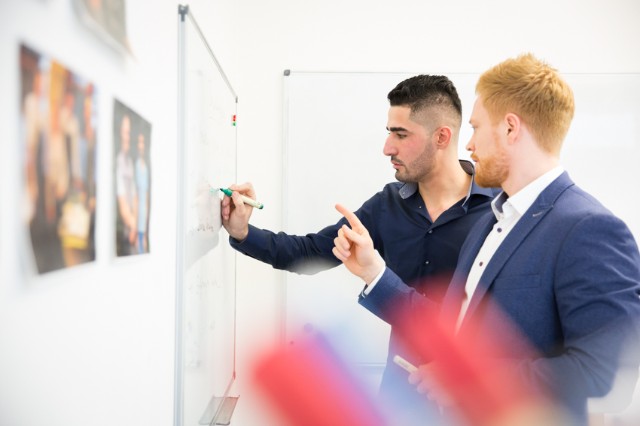 You might also be interested in:
Contact