Hanseatic Help
The volunteer organization provides people in need with free clothing and other items for daily use and offers logistical support for other social organizations.
The volunteer organization Hanseatic Help has supplied and supported people in need since fall 2015 and distributes donations to non-profit service providers and organizations. Hanseatic Help delivers not only to about 150 organizations in Hamburg, but also to crisis regions. Thousands of people receive crucial items such as clothing and hygiene products in this way. What was once a clothing warehouse is now a meeting place for dialogue and social involvement.
Thanks to support from all of Hamburg: the government, businesses, and civil society.

Find out more at www.hanseatic-help.org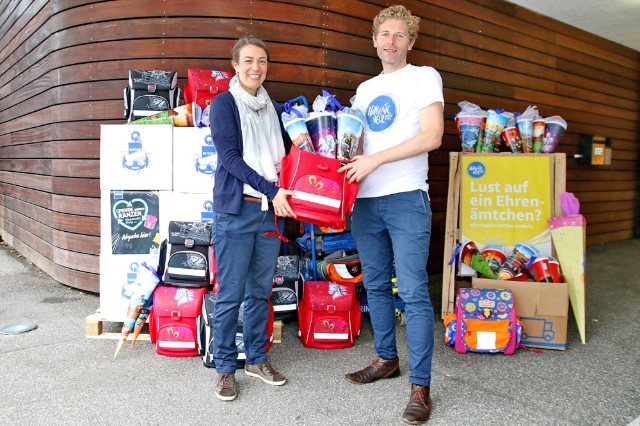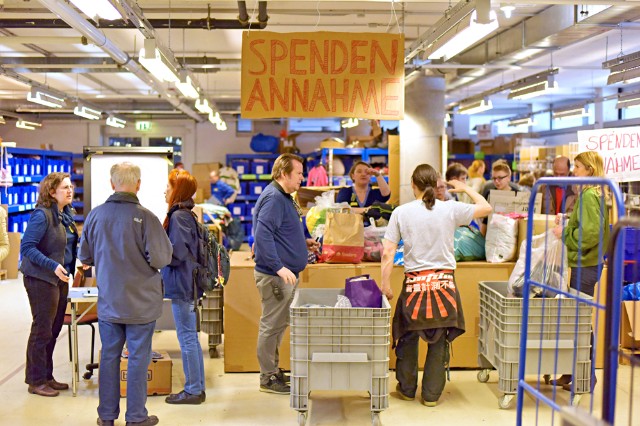 You might also be interested in:
Contact