Reserva Nacional Salinas y Aguada Blanca national reserve
Aurubis supports the conservation and protection of biodiversity in this Peruvian nature conservation area.
Together with the German-Peruvian Chamber of Commerce and Industry, Aurubis is involved in a water project in the natural conservation area Reserva Nacional Salinas y Aguada Blanca in the Arequipa region, in direct proximity to a mining area. The objective of the project is to promote the sustainable use of resources – especially water – and the preservation and protection of biodiversity. The project is special because it includes local citizens, who benefit from it directly.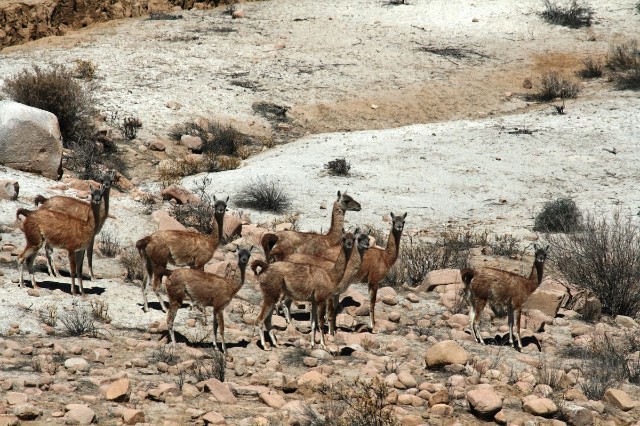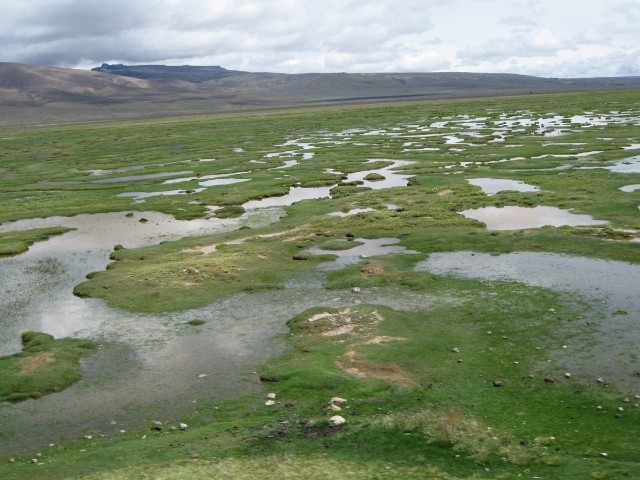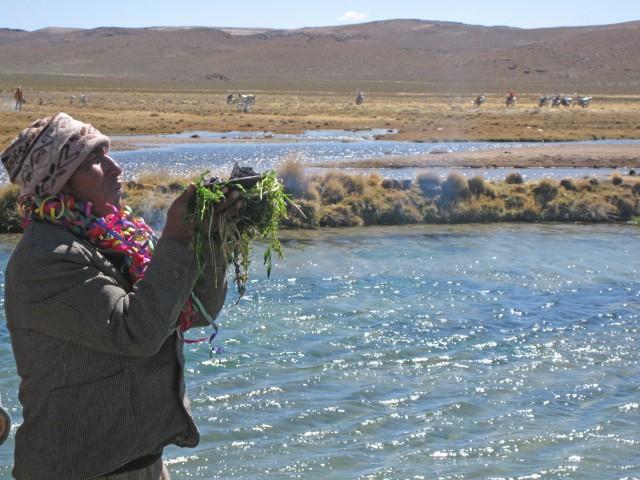 You might also be interested in:
Contact