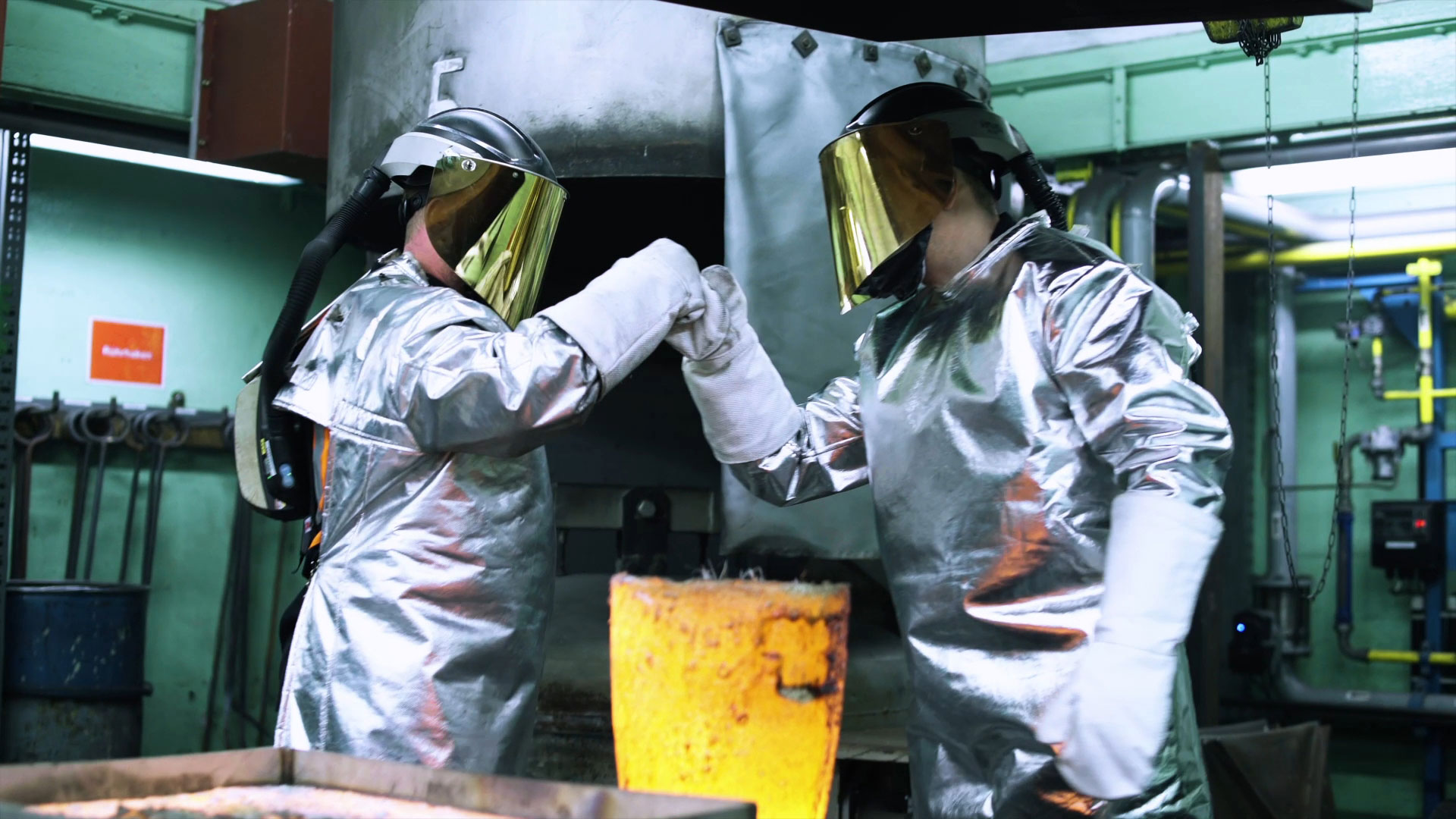 A growth story:
Metallo is now Aurubis
Following the acquisition of the recycling company Metallo Group by Aurubis AG in May 2020, the two companies grew together faster than originally expected. The name change is another step in the joint growth within Aurubis. It supports Aurubis' position as the most efficient, sustainable and integrated smelter network in the world.
The site in Beerse (Belgium) will be called Aurubis Beerse nv as of December 01, 2021, and the site in Berango (Spain) will be renamed Aurubis Berango S.L.U. .