Tin
Aurubis M-brand tin is renowned for its high purity and low lead content. These characteristics make Aurubis tin ideally suited for low-lead applications and other processes requiring a consistent high grade feed. Aurubis focuses on processing secondary raw materials and produces high purity M-brand tin ingots by recycling and refining raw materials using state-of-the-art technology. This unique technology allows Aurubis to supply tin ingots with high recycled content and a low carbon footprint.
Basis for sophisticated applications
Tin is sometimes called the 'spice element' because a little of it is present in many things we use on a daily basis. Often invisible in the background, tin is used in applications that are essential to our quality of life. As the connector metal in the electronics industry, it is also a crucial metal for enabling the green transition.
Aurubis M-brand tin is registered on the LME and is known throughout the market as a premium product offering. The low lead levels, always below 100ppm Pb and even below 10ppm Pb upon request from the customer, make our tin ingots not only a reliable foundation for established applications, but also a significant driver of state-of-the-art technologies.
Aurubis is a member of the International Tin Association (ITA) and participates in the Responsible Minerals Initiative's (RMI) RMAP audit program. Aurubis tin production sites hold ISO 9001, ISO 14001, ISO 45001 and ISO 50001 certifications.
---
---
Annual Production capacity
Applications that improve our everyday lives
M-brand tin has excellent electrical conductivity properties and is an essential element in solder products. Solder is used in semiconductors contained in all our electronic devices.

The low lead content of Aurubis tin is ideally suited for applications in the food industry (tinplate). Tinplate is used in cans for food, beverages, and paint as well as for many other products.

Tin used in copper alloys, tin plated strips and other alloys that are present everywhere in our cars, houses and other consumer products we use on a daily basis.
Applications driving the Chemical Industry forward
Use in float glass industry & glass coatings for higher quality products and increased durability

Critical addition to battery grids and other components of both Lead-acid & Lithium ion batteries. Tin use as key element for start-stop and hybrid technologies

Tin chemicals used as a stabiliser for PVC and countless other specialized applications in the chemical industry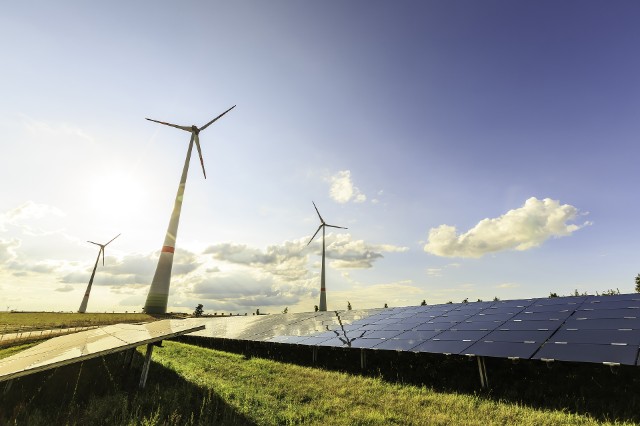 Renewable Energy
Tin in solder for 5G-based electronics technologies as well as for interconnection in electric vehicles and other climate change-related infrastructures (e.g. Solder ribbon in Solar PV). Our M-brand Tin with high recycled content and low carbon footprint is a perfect fit for driving the decarbonisation.

Generation of green energy and significant support of the European Green Deal with Tin products by Aurubis
Format and dimensions
Length: 610 mm, height: 71 mm, depth: 115 mm, weight: ca. 23 kg
Chemical specs:
Sn

> 99,95 %

Pb

< 100 ppm

Ag

< 100 ppm

Cu

< 100 ppm

Fe

< 50 ppm

Sb

< 300 ppm

Zn

< 10 ppm

As

< 10 ppm

Bi

< 25 ppm
Um das video zu sehen den QR code scannen
Multimetal supplier Aurubis produces high-quality metals as well as semi-finished and finished products at its plants and production facilities as it pursues its mission to become the world's most sustainable smelter network. We not only have an enormously high-quality approach to our own semi-finished and finished products; our focus on sustainability and the environment has been a daily incentive to us to continue improving for more than two decades. With our new label, Tomorrow Metals by Aurubis, we indicate that sustainability plays a role in all our activities. The four pillars of environmental protection, awareness of our carbon footprint, recycling and responsibility – for people as well as the supply chain – serve as guiding principles to help us achieve the goals we have set for ourselves. As a result, customers acquire products that are not only excellent quality but also sustainable and low-emission, as a basis for processing along the entire supply chain.