Press Release
Change in Aurubis AG's Supervisory Board
Hamburg | Wednesday, June 27, 2018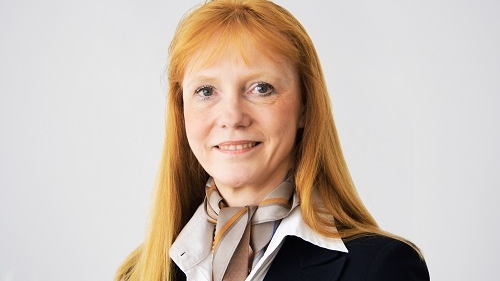 Andrea Bauer follows Edna Schöne
Upon the suggestion of the Nomination Committee of the Aurubis Supervisory Board and at the request of the Executive Board, the district court in Hamburg has appointed Andrea Bauer, member of the VDM Metals Management Board and CFO of the VDM Metals Group, as a new member of Aurubis AG's Supervisory Board with effect from June 22, 2018. The appointment is limited until the end of the upcoming Annual General Meeting. Andrea Bauer replaces the previous Supervisory Board member Edna Schöne, who resigned from her position on the Supervisory Board for personal reasons on June 15, 2018.
Andrea Bauer has been a member of the Management Board at VDM Metals in Werdohl since 2015. An auditor and graduate in economics with a German Diplom, she has held various posts both in Germany and abroad, among them Chief Financial Officer of Kontron AG and the VAC Group, as well as Department Head at thyssenkrupp.

Thanks to her extensive experience in the industry, Andrea Bauer is an ideal addition to our Supervisory Board. In particular, her knowledge in the area of M&A and her well-founded understanding of finance will aid Aurubis in implementing the growth strategy,
explained Prof. Dr. Fritz Vahrenholt, Chairman of the Supervisory Board at Aurubis AG.
Contact