Press Release
Dr. Thomas Bünger strengthens Executive Board of Aurubis AG
Hamburg | Tuesday, September 11, 2018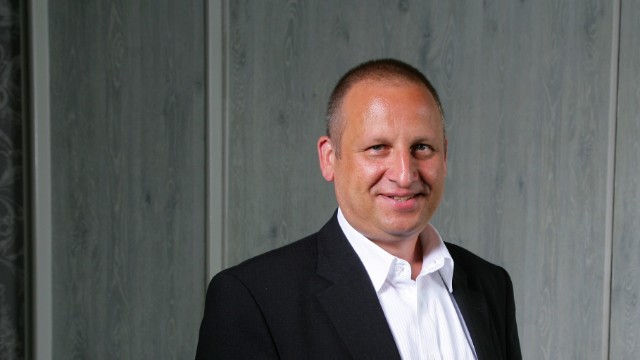 Bünger, who holds a doctorate in metallurgy, will oversee the Operations division at Executive Board level starting in the new fiscal year
The Supervisory Board of Aurubis AG has appointed Dr. Thomas Bünger to the company's Executive Board. Starting October 1, 2018, the 50-year-old will be responsible for the Operations division, which he currently heads as Senior Vice President. The new appointment is for three years initially.
In light of the Aurubis strategy of processing increasingly complex raw materials and thus growing into a multi-metal supplier, the Operations division is gaining even more significance. The Supervisory Board has decided to incorporate this division directly in the Executive Board,
explained Prof. Fritz Vahrenholt, Supervisory Board Chairman of Aurubis AG. "Dr. Thomas Bünger has an excellent knowledge of Aurubis thanks to his many years with the company. We are confident that he will bring the right momentum to the Operations division to achieve Aurubis' strategic goals."
Dr. Bünger studied metallurgy and material science at TU Freiberg; he earned his doctorate in non-ferrous metallurgy there in 2006. After many years in the semiconductor industry, Dr. Bünger switched to what is now Aurubis AG in 2005. Since then, he has overseen different production plants, divisions, and sites within the company. In the course of the company's organizational restructuring on October 1, 2017, he assumed group-wide responsibility for the Operations division as Senior Vice President.
Contact