Press Release
Aurubis acquires Codelco's shares in Deutsche Giessdraht
Hamburg | Monday, January 22, 2018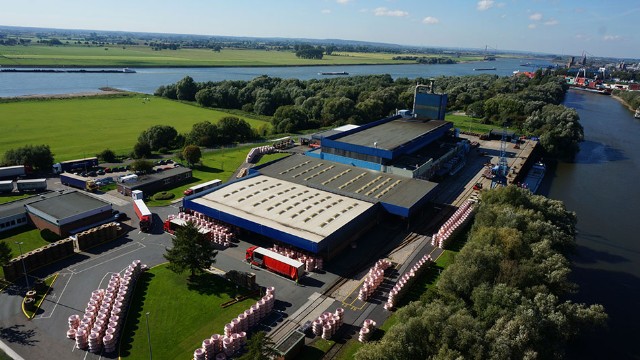 On January 19, 2018 Aurubis AG (Aurubis) and Codelco Kupferhandel GmbH (Codelco Kupferhandel) signed a purchase agreement for the acquisition of Codelco's share in Deutsche Giessdraht GmbH (Deutsche Giessdraht) by Aurubis.
The final transfer of ownership is subject to approval by German "Bundeskartellamt" (federal anti-trust office). Both parties have agreed to not disclose the purchase price. Until now, Aurubis has held 60% and Codelco has held 40% of the joint venture with about 110 employees.
Deutsche Giessdraht produces around 240,000 tons of copper wire rod per year out of high quality Grade A cathodes. The marketing of the products has until now taken place via the respective sales organizations of Aurubis and Codelco Kupferhandel.
In 2018, there will be no changes for customers obtaining the copper wire rod brand Rhein-Rod from Deutsche Giessdraht. Both Aurubis and Codelco Kupferhandel will fulfill their independently-concluded supply contracts. As of 2019, Aurubis will assume sole marketing of the brand Rhein-Rod.
Contact