Vanilla, strawberry or chocolate?
Olen | Tuesday, June 15, 2021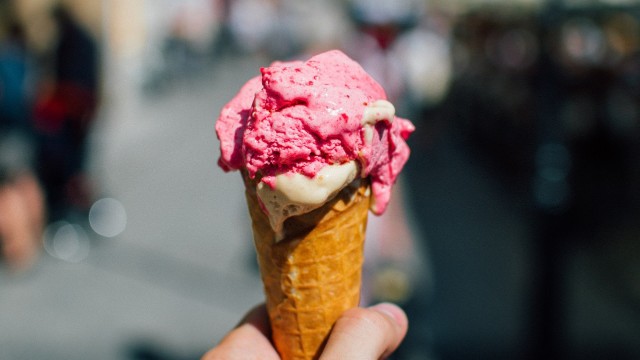 Such a "tasty" treat! On June 15th, our management team had a nice surprise in store. Two ice cream carts came by at the production plant in Olen.
Straciatella, strawberry, vanilla, banana, chocolate, ... you name it! All employees at the company enjoyed a refreshing treat during their break or when arriving for their shift. Result? Many smiling faces!