Successful ISO 45001 audit for Aurubis Belgium
Olen | Wednesday, June 9, 2021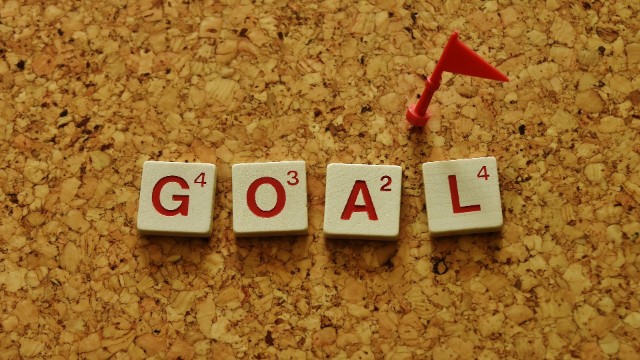 Successful! That is the positive verdict of the ISO 45001 audit at the beginning of June. Two external auditors had a thorough look at our company and how we deal with health & safety for 4 days.
This first-time certification of the Occupational Health & Safety department pursuant to the ISO 45001 standard is a true milestone for our company. With this successful audit, external auditors confirmed that the established processes for occupational health and safety comply with the required standards. Obtaining this ISO certificate is also an important breakthrough for the AOS-pilar Health & Safety (step 1 & step 2).
Inge Hofkens, Managing Director, reflects on the audit with satisfaction:
"Occupational health and safety is an absolute must at our company. At the beginning of June, we obtained the ISO 45001 certificate. That shows that we have laid the right foundation to work on together every day, and to challenge and commit ourselves to do better, towards our goal: 0 accidents."
Congratulations to all colleagues who have worked on the preparations for this audit, and to each one of you for your positive contribution to a safe and healthy workplace!
WHAT IS ISO 45001?
ISO 45001 helps companies and organizations to create a healthy and safe workplace and to continuously improve themselves.
It provides a framework for drawing up a well-functioning process of "what" you need to regulate in terms of health and safety within the work environment (not just legal). In that process, we determine "how" we do this throughout the organization, together with all managers and in dialogue with each other, because each of us is responsible for a safe and healthy workplace.