Thierry Breton (EU Commissioner for Internal Trade) visits Aurubis Olen
Olen | Friday, April 22, 2022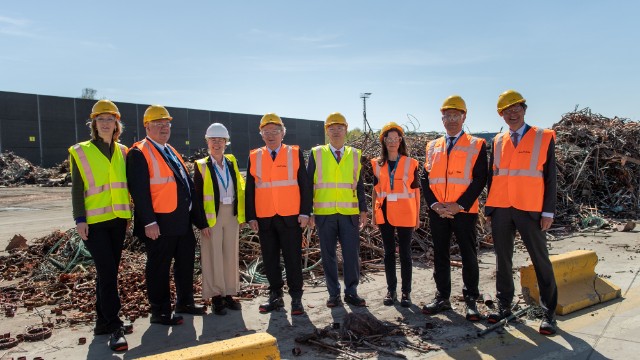 On Thursday April 21st, Heiko Arnold (COO Aurubis Group) and Inge Hofkens (Managing Director Aurubis Olen) had the honor of welcoming Thierry Breton, EU commissioner for Internal Market, in Olen.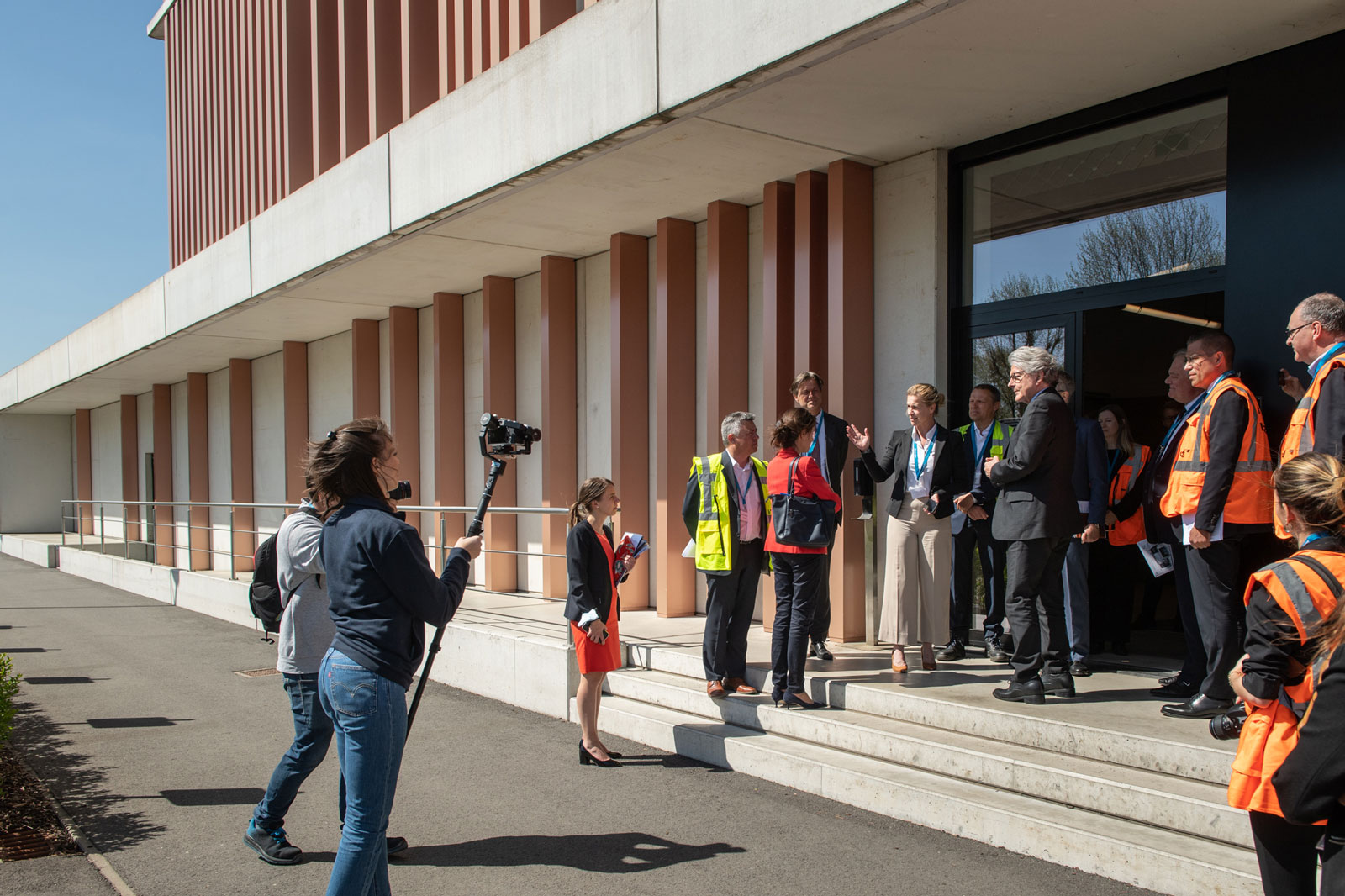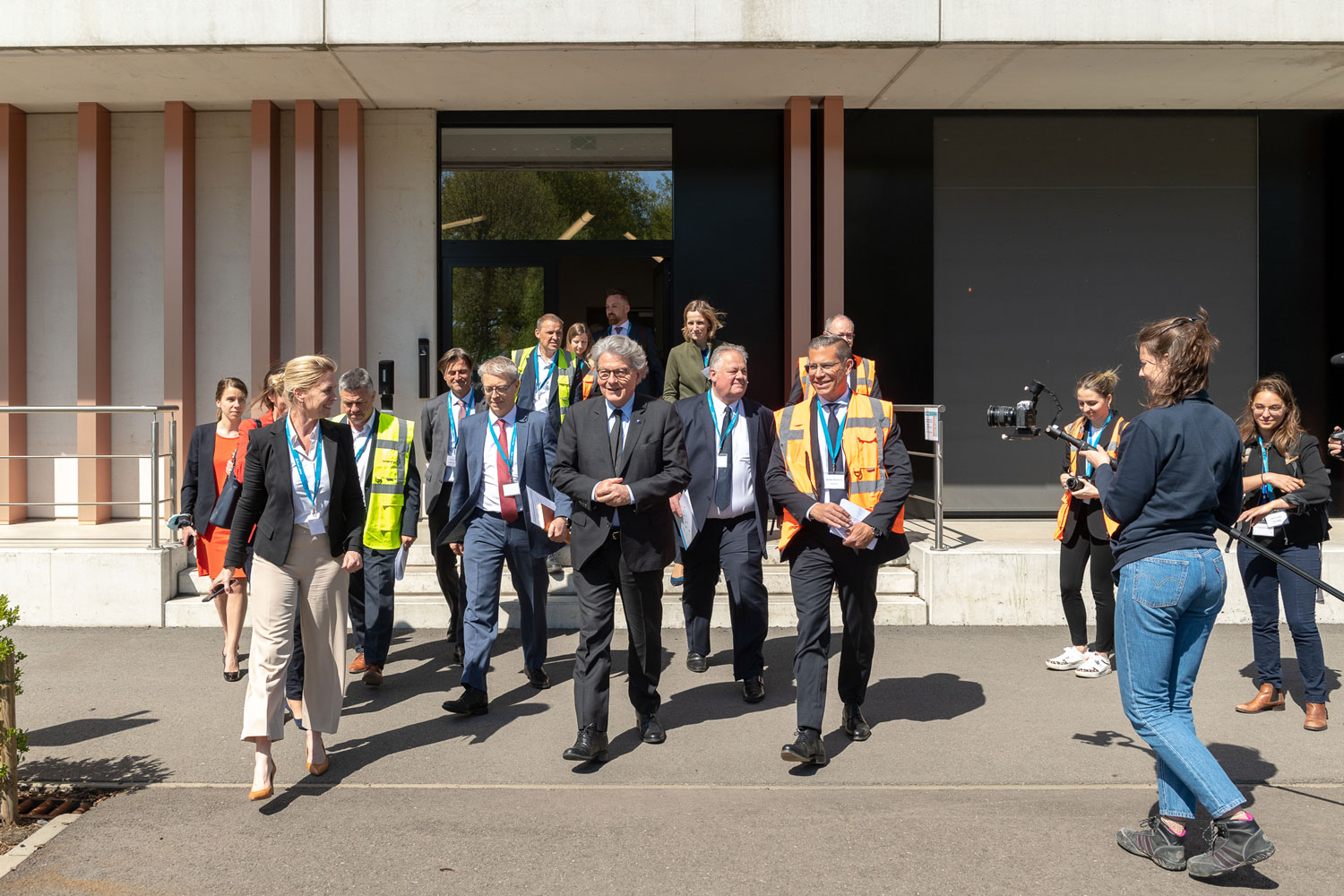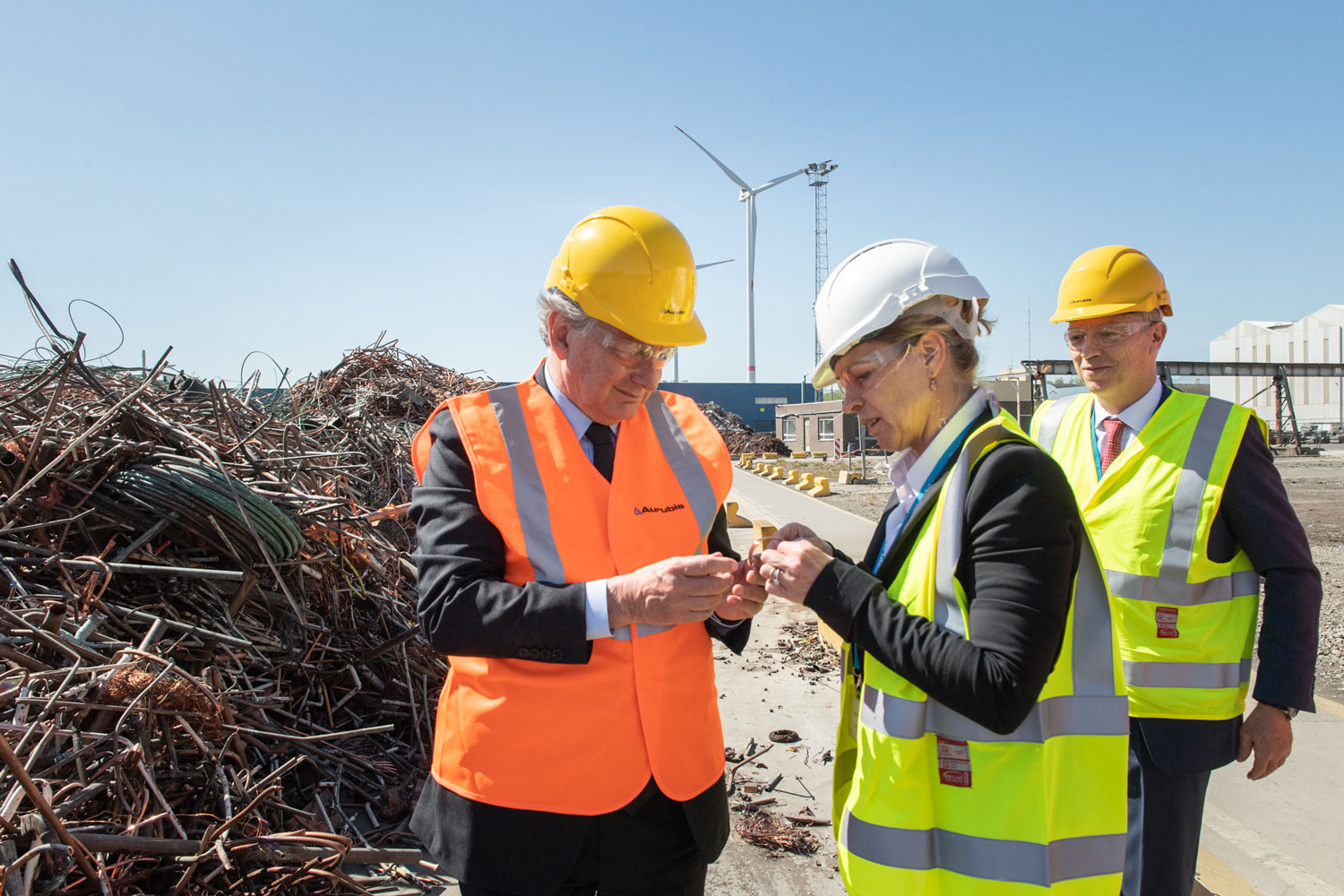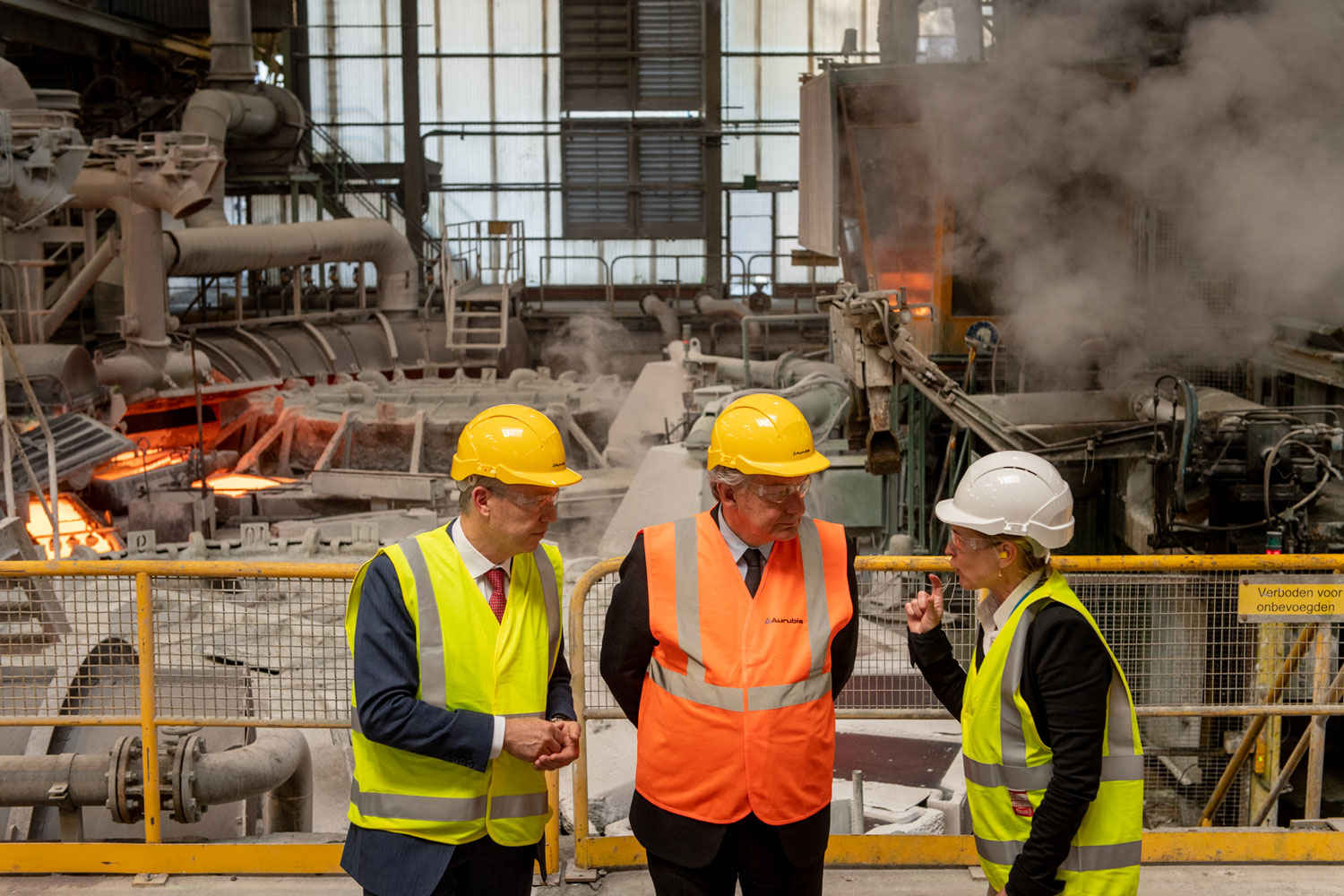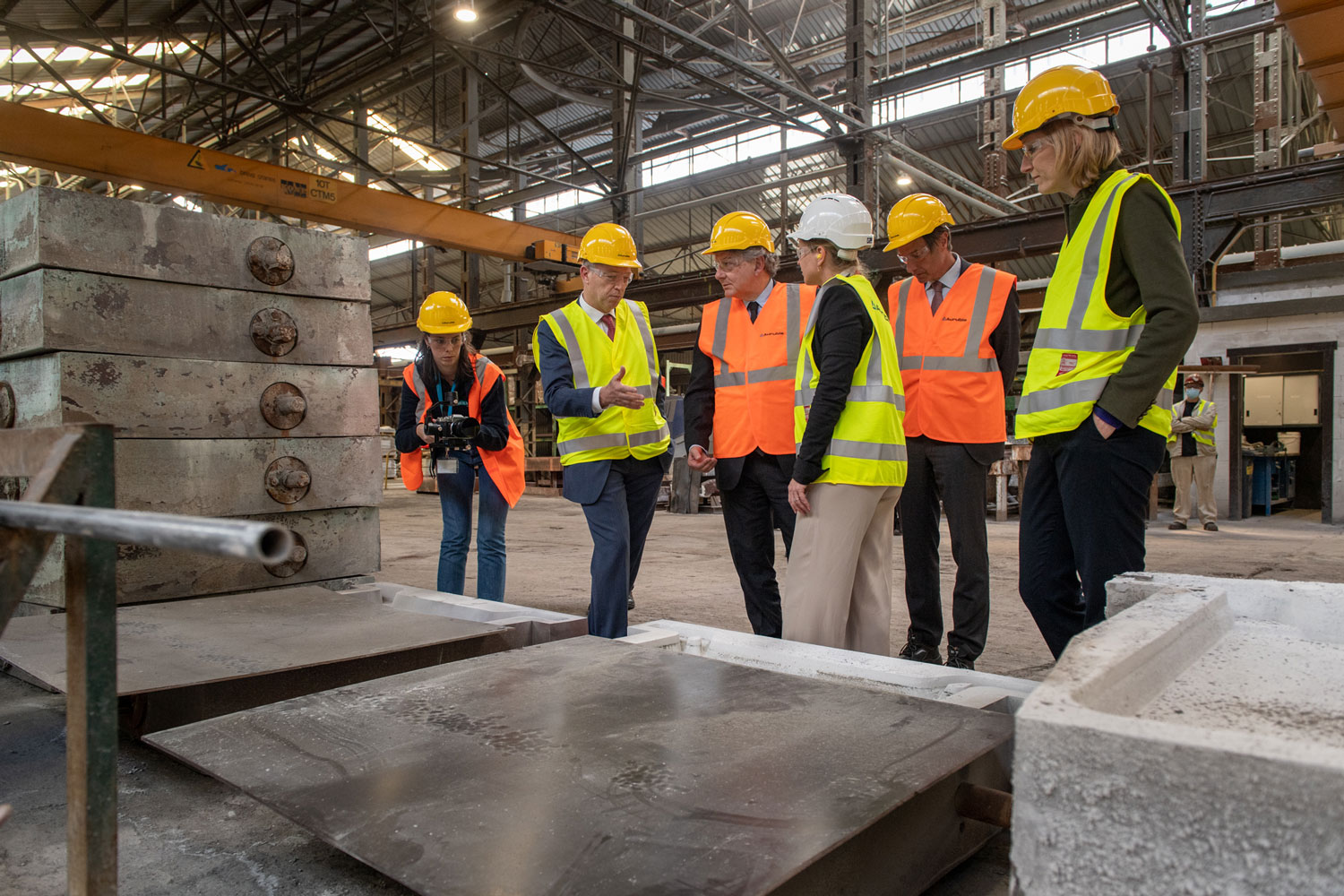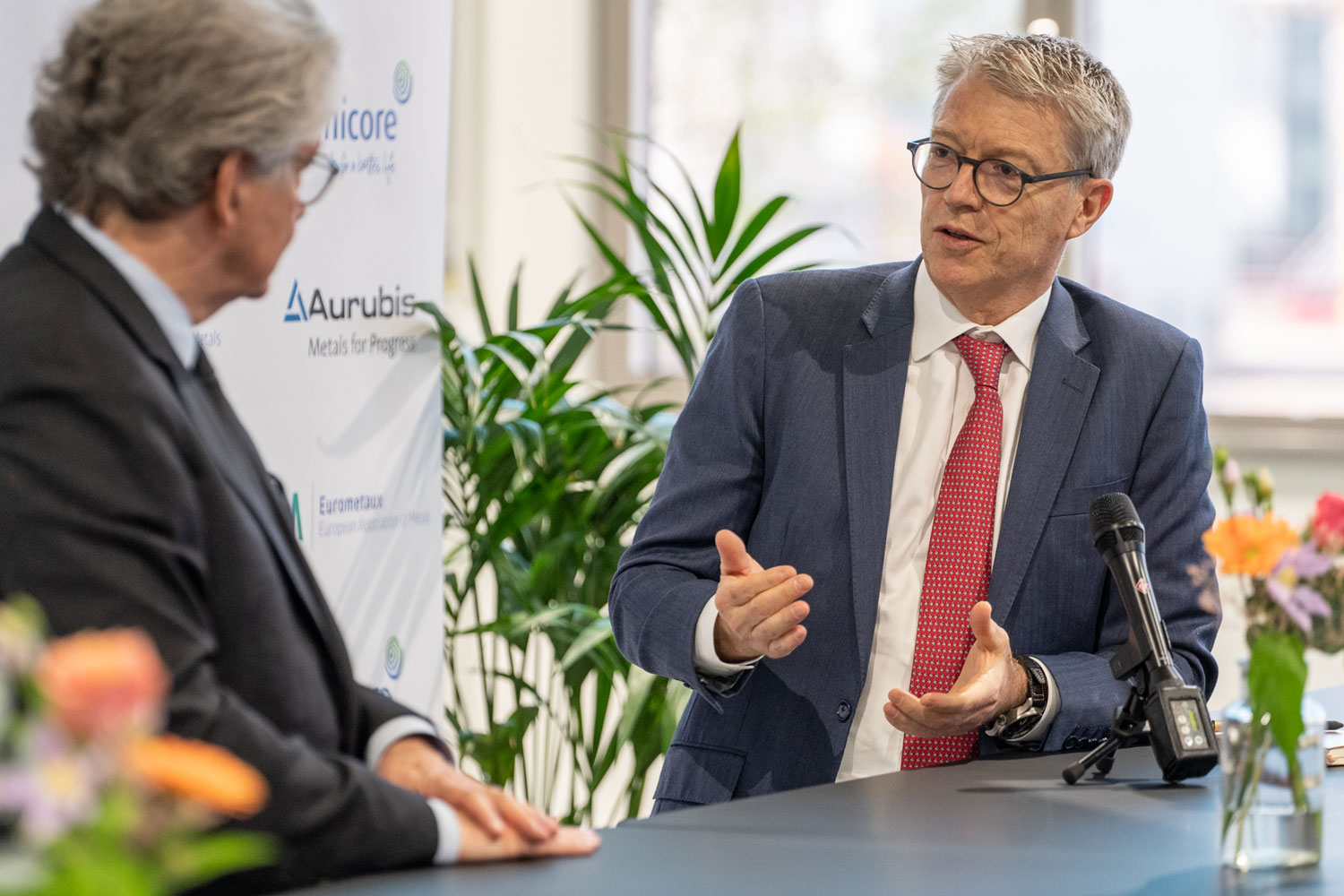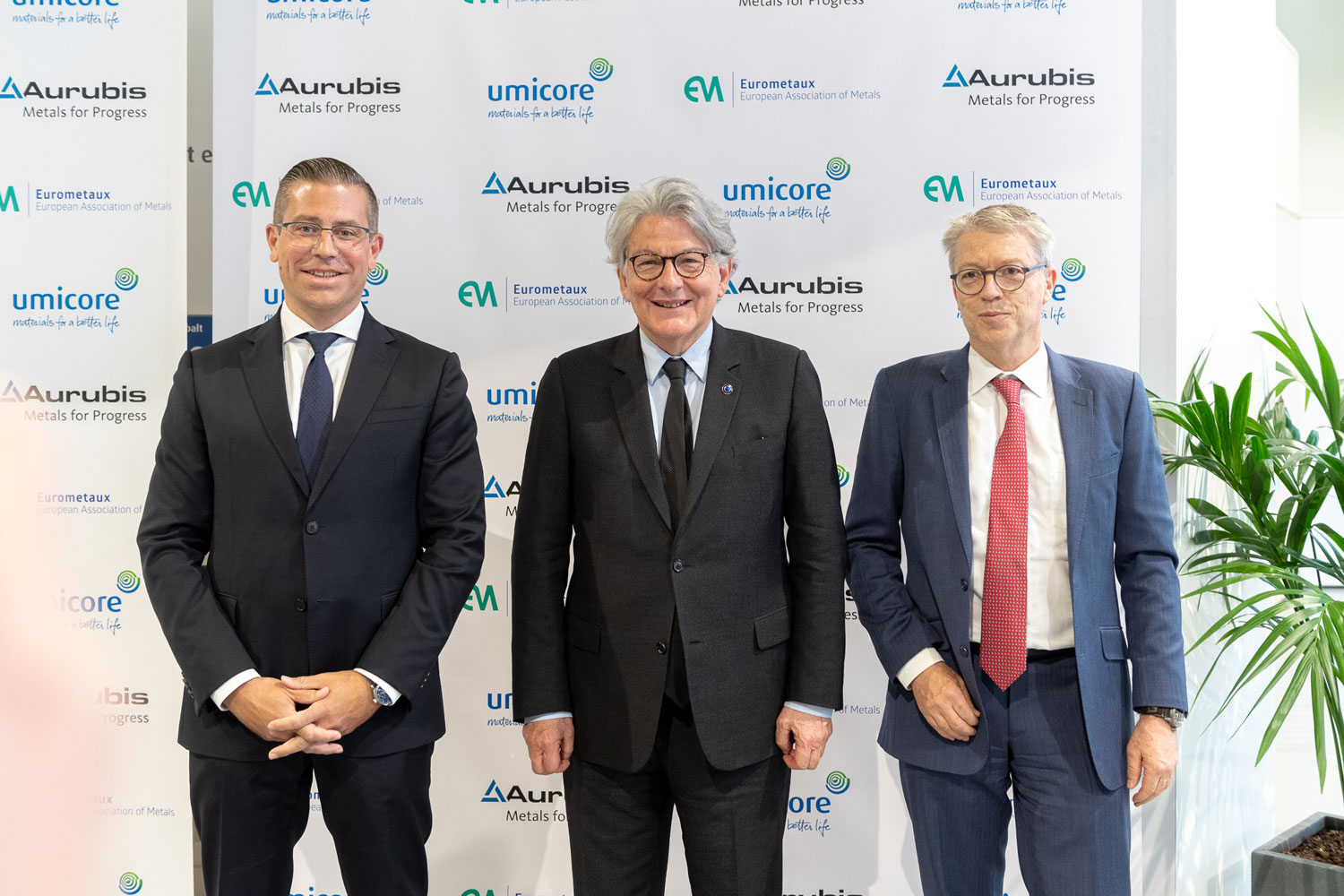 During the visit, Commissioner Breton discussed with the companies' management challenges related to raw materials in the new geopolitical era: securing the metals needs of Europe's accelerated energy transition; enabling new EU investment into improving Europe's metals self-sufficiency; and positioning the EU as a sustainability and innovation leader in metals supply for clean energy.
"Our metals are crucial for the energy transition. It is our ambition to become a partner and to help reach the EU Green Deal goals by 2050." (Heiko Arnold, COO Aurubis Group)
After the visit,

Thierry Breton (European Commissioner for Internal Market),

Heiko Arnold

(COO Aurubis) and

Mathias Miedreich (CEO Umicore) provided some brief press statements. You can watch the recording here.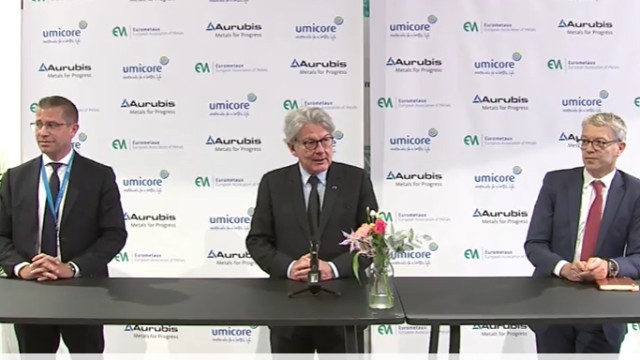 ---