"The cooperation in our team runs like clockwork. It's really great that we can build on each other."
Olen | Friday, September 30, 2022
Kevin has been working as a Purchaser at Aurubis Olen since January 2019. He cycles 60 kilometres to and from work every day with his lease speedpedelec bike. Read here what he likes most about his job as Purchaser at Aurubis Olen!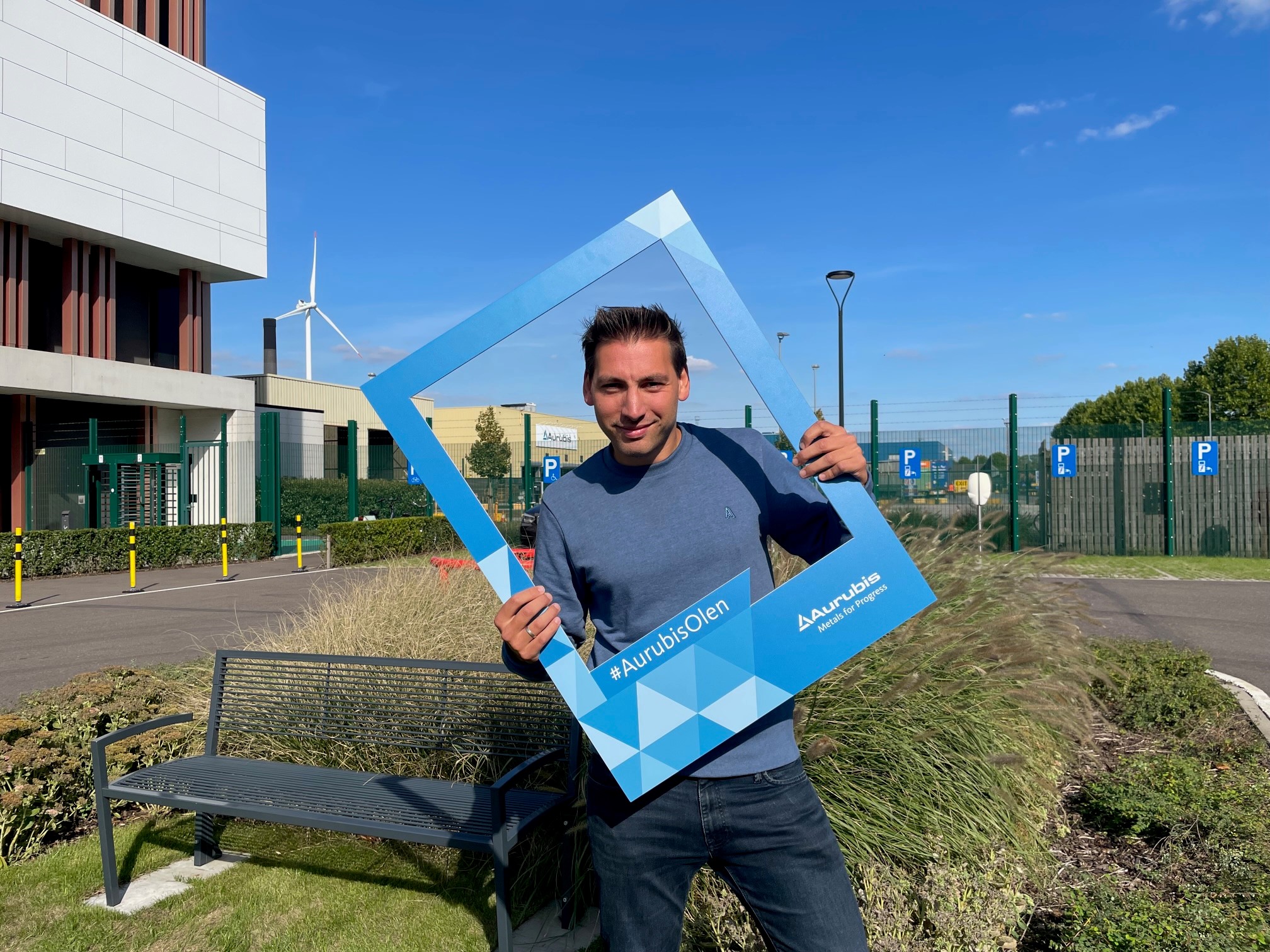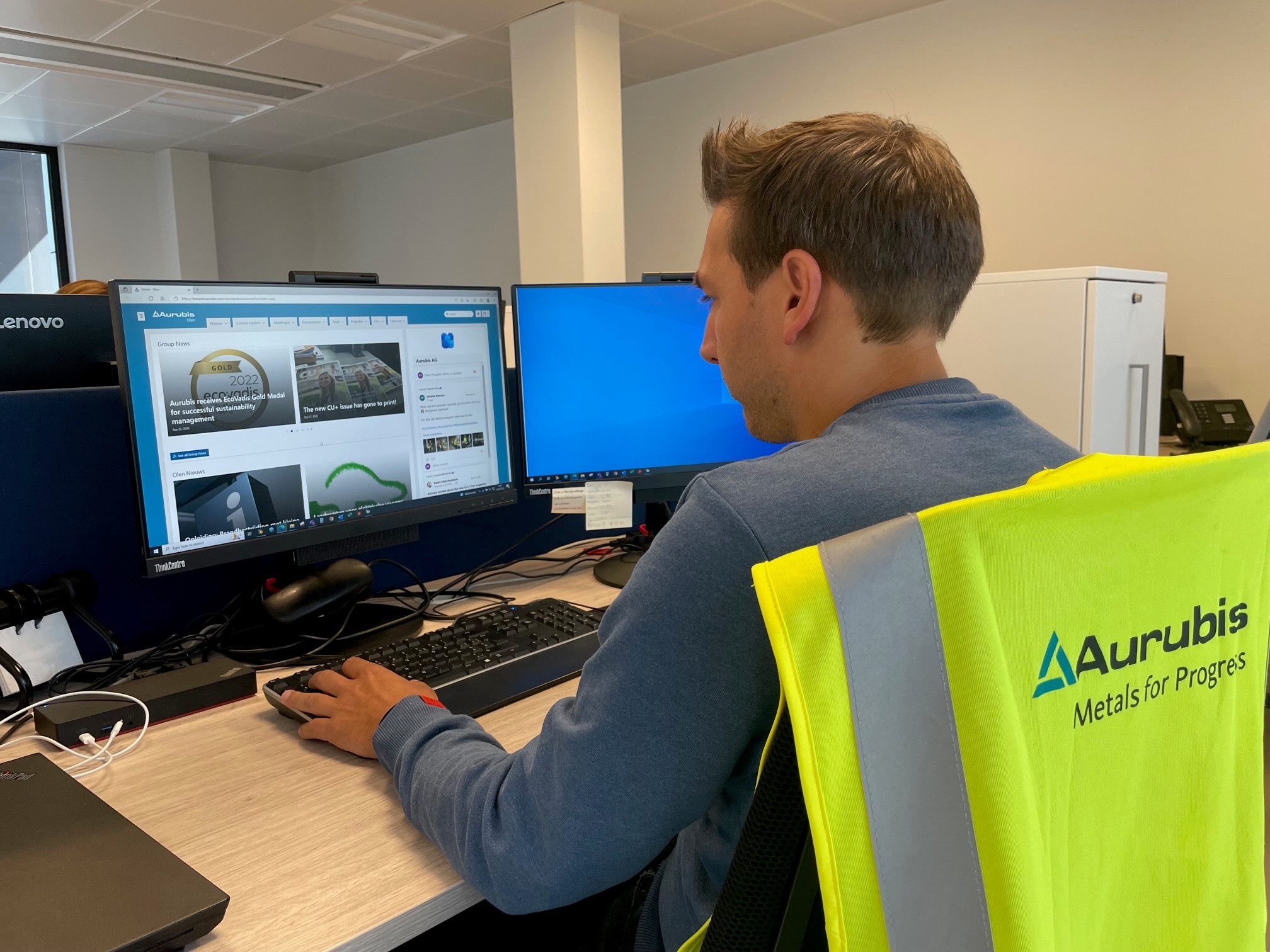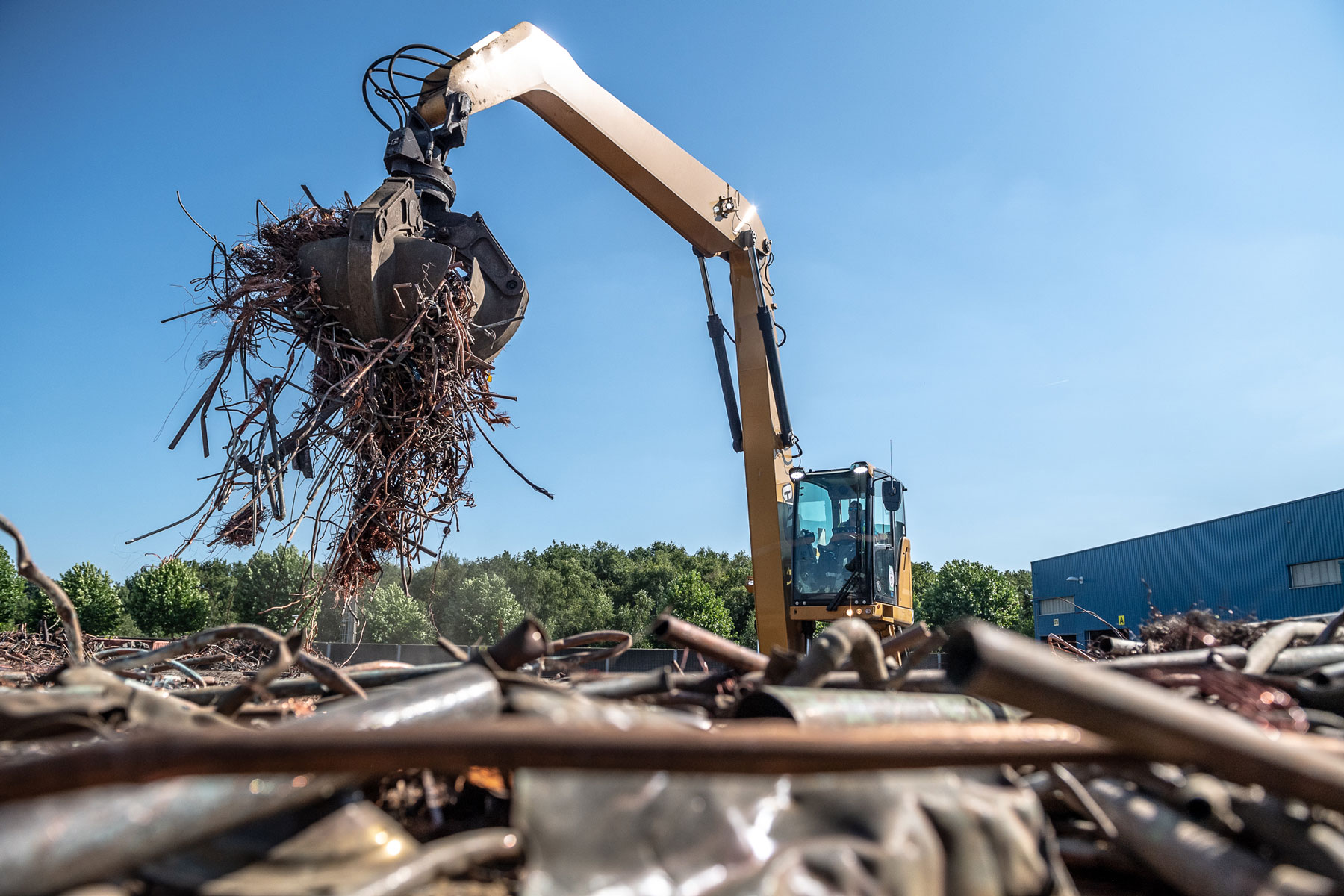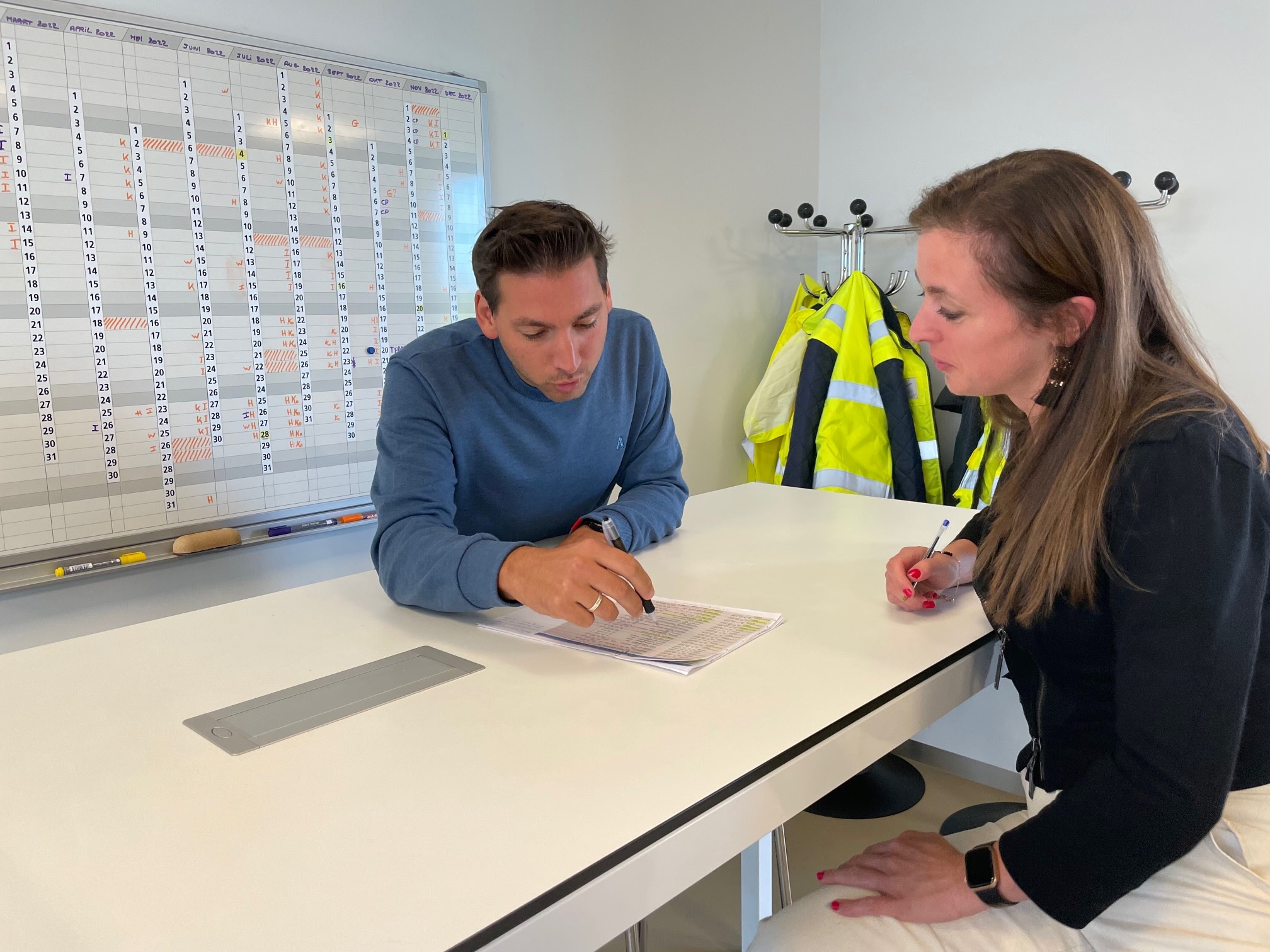 Kevin Vranken
38 years
Purchaser
Works for Aurubis Olen since 2019
You started at Aurubis Olen in January 2019. Tell me.
That's right, I started on January 2nd, 2019. That was the very first working day of the new year and I found that truly ideal. Along with the year-end, I closed the chapter at my previous employer nicely. Of course, this meant the holidays were a bit "different from usual" and I was excited to start at Aurubis Olen. A new environment will soon be upon you, new colleagues, ... But it didn't make me eat less at the festive table (laughs)."
What does your role as Purchaser entail?
I think the essence is that with our Purchasing team, we ensure that production keeps running. We get to work price-oriented and with an eye on delivery deadlines. Negotiating contracts, requesting quotes from suppliers, following up on projects, etc. Each team member has categories for which he or she is responsible. In my case, this is mainly the material for production and maintenance services. Of course, as a buyer, you have to be somewhat stress-resistant. Sometimes it is necessary to get a spare part at short notice, so then you have to stay calm. Certain materials or parts are becoming hard to get recently, so that is more and more of a challenge. Of course, we can't do magic.
How do you combine your private life with your job at Aurubis Olen?
Actually, our home is quite busy. We both work and things can get hectic. Fortunately, we can fall back on the grandparents. And I love my flexible working hours! If something unexpected happens or there is something with the children, you can organize yourself flexibly and still have your working hours. Today, for example, I work until 4pm. I then get home at 16h45 and my son has to go to football at 17h40. By then he must have eaten and read. Without flexible hours that wouldn't work, so I wouldn't want to do without it.
How do you like having around 650 colleagues?
Good! Within our Purchasing team, we are a solid team. And with certain colleagues from other departments you have a lot of contact, because you are their regular point of contact in the Purchasing department. So when you meet up at the pop-up Aurubis Summer Bar or at an Aurubis family day at Bobbejaanland, it's always fun. You get to know colleagues better and differently over time, and I absolutely appreciate that.
Do you commute b

y car or bike?
I come to work every morning on my speedpedelec. It's now the second bike I lease through work and I'm really satisfied with it. I come from Mol and cycle for 45 minutes. It allows me to fully clear my head. And when I arrive at Aurubis, I take a shower. That's a big advantage: I've had my exercise, I can wash here and have a fresh start into the working day. And every morning and evening I meet the same colleague in the changing room. That's great, because it creates a bond in the long run, even though you don't necessarily see each other during work. Just last week Aurubis Olen treated the employees and offered a nice breakfast package on Car Free Day; a great initiative.
What makes you happy in your job?
Every day is different. It doesn't get boring. I have an office job, but it is very varied. When I get into production, e.g. at the expansion joints in the basement of our tank house, I find it so fascinating. I am very curious about our process and want to know more. Or at the casting wheel where the copper is cast: so impressive! I have a lot of respect for my colleagues in production and find it cool to visit the site every time. I think it's brilliant how we at Aurubis recycle metal scrap and upgrade it to high-purity copper.
In your team, there is one seat left for a buyer. What advice do you have for potential candidates?
I would definitely recommend applying. At Aurubis Olen, you work in an attractive office space and exciting working environment, you can lease a bicycle and we get meal vouchers of 8€. Every week, there is fresh fruit for all colleagues and you get very good hospitalisation insurance. At Purchasing, you join a young team with good atmosphere and I also perceive that you get a lot of freedom to carry out your range of tasks. If there is anything, I can always reach out to my manager.
Where do you see yourself in 10 years?
I hope that I can stay in my current job because I love doing it. I am happy with what I have and satisfied with how things are going. As a buyer, I am responsible for my tasks, but you also have to be able to count on each other within the team. And that spirit is there. Our team works together like clockwork and it's really great that we can rely on each other.
Kevin and his colleagues are looking for another Purchaser to complete their team. Will you be joining the Olen Purchasing team soon?
Apply quickly and easily online.
We would be happy to receive you for tests and an introductory meeting. We look forward to seeing you soon!