Fijn dat we samenwerken!
Leveranciers
Op ons bedrijf komen dagelijks tientallen externe contractoren, bezoekers en leveranciers. Om ieders veiligheid op onze site en een vlotte doorstroom te garanderen, hanteren we striktes procedure voor externen.
Hieronder kan je onze Algemene Voorwaarden en Richtlijnen voor Contractoren raadplegen. Dankzij die richtlijnen zorgen we er samen voor dat Aurubis Belgium een veilige omgeving is om binnen te handelen. Dankjewel voor jouw bijdrage als partner!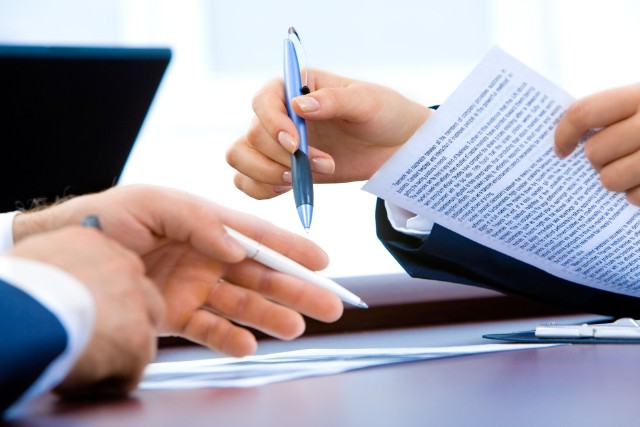 Richt je rechtstreeks tot onze collega's Aankoop!
Voer jij binnenkort werken uit op ons bedrijfsterrein?
Elke externe medewerker dient vooraf aangemeld te zijn. Bezoekers of contractoren die niet zijn vooraangemeld, kunnen de bedrijfssite niet betreden. Vraag de vooraanmelding dus steeds tijdig aan bij jouw Aurubis contactpersoon.
Wil je een levering aanmelden?
Elke levering dient vooraf aangemeld te worden door een e-mail te sturen aan desk.olen@aurubis.com met vermelding van: referentienummer van de bestelling, naam van de chauffeur en nummerplaat. Het niet vooraf aanmelden van een levering kan tot heel lange wachttijden leiden. Let op: Die regel geldt niet voor leveranciers die met koerierdiensten werken zoals Fedex, DPD, TNT, GL Express, DHL etc. Tenzij anders vermeld, dienen alle goederen in het Centraal Magazijn afgeleverd te worden.
Wil jij jouw product of dienst voorstellen?
Wil jij graag jouw bedrijf en jullie producten en/of diensten voorstellen? Stuur een berichtje aan ons Purchasing Team met alle info: purchasing.copper@aurubis.com. Onze collega's van Aankoop bekijken graag verder of we tot een samenwerking kunnen komen.