Press Release
Nikolay Nedelchev, Technical Director at Aurubis Bulgaria: Copper is the foundation of social growth and new technologies
Hamburg | Monday, February 27, 2023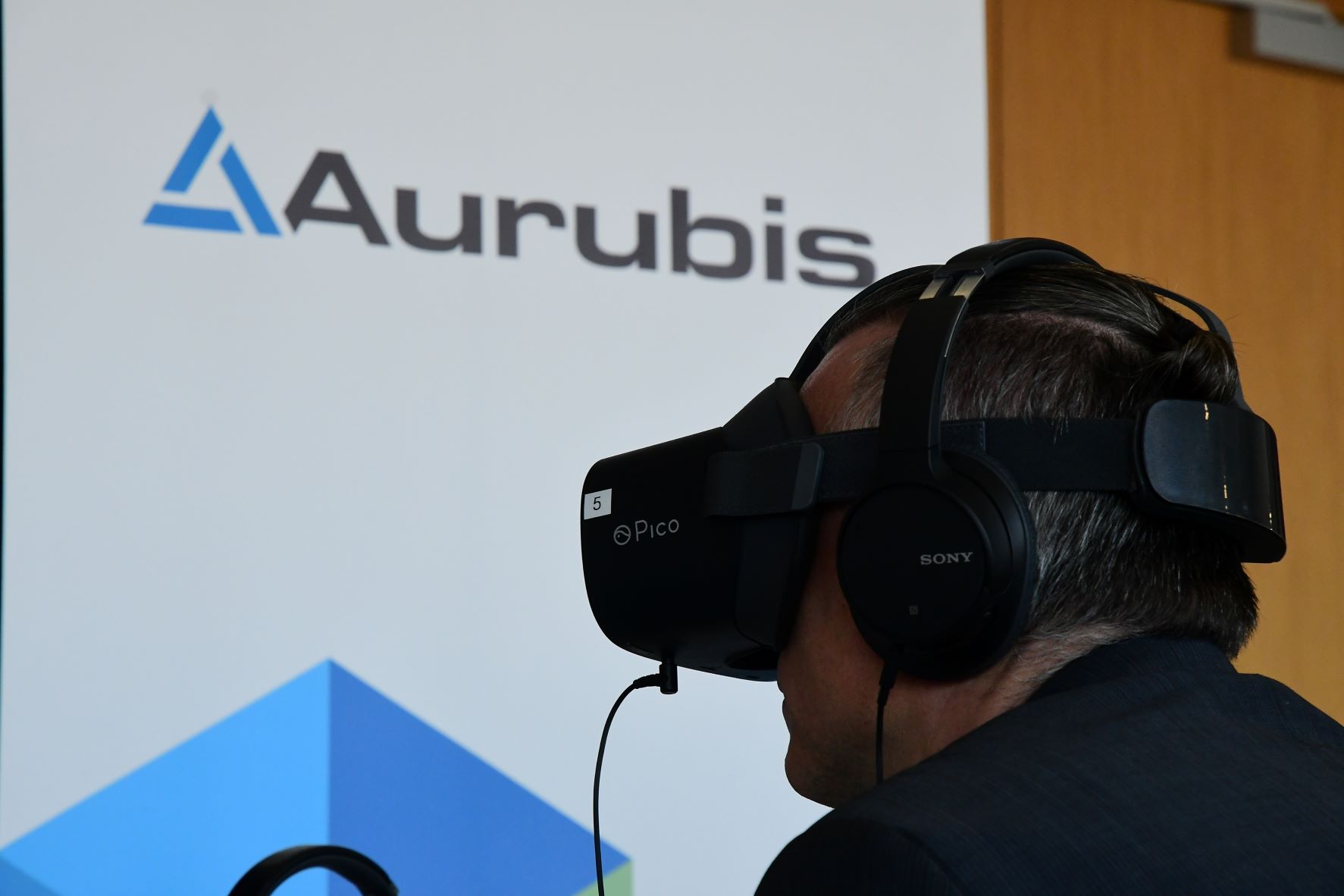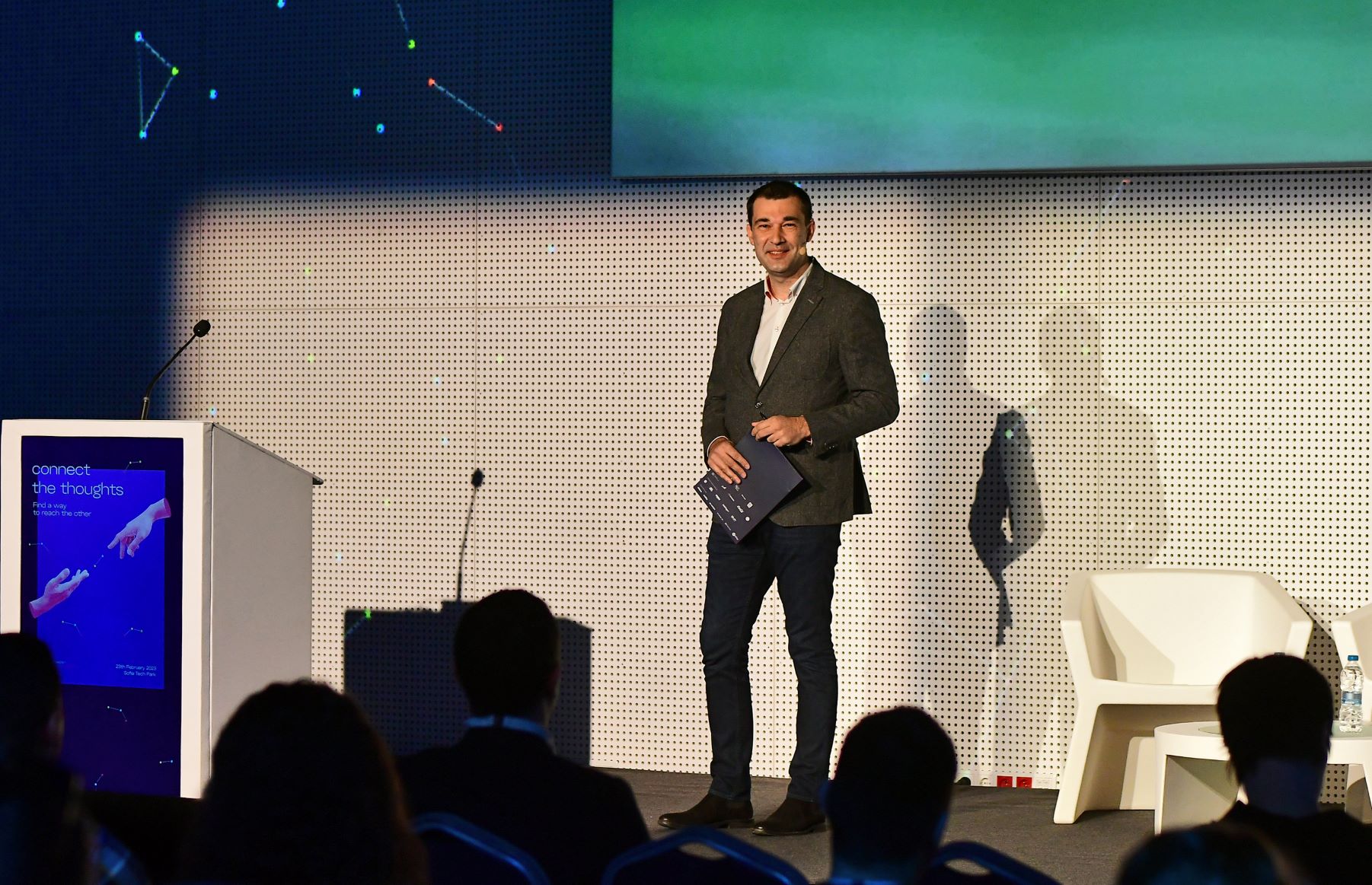 The company was general partner of Innovation Explorer 2023
The annual forum of the Innovation Starter platform - Innovation Explorer 2023 was held on 23 February 2023 in Sofia Tech Park. "Aurubis Bulgaria" was among the general partners together with "Veolia", "Kaufland" and "Unicredit Bulbank. Innovation Starter is the largest public private educational partnership in the country, connecting organizations from the academic, institutional, corporate and NGO sectors.
The event was attended by over 20 international speakers - professors at world-renowned universities, visionaries and leading experts from business. This year, Innovation Explorer 2023 was divided into two main panels - "Unlocking the Secrets of the Universe" and "Innovating for Societal Growth".
We are all here today with our mobile phones. Thank you for bringing a piece of copper with you. Copper such as we produce at Aurubis Bulgaria.
With these words Nikolay Nedelchev, Head of Technical Support and Development in the company, addressed the guests of the forum.
Since ancient times copper has been the basis of our social growth and it is exactly this social growth that our product best represents. We at Aurubis have been developing innovations for over 150 years and here in Bulgaria for almost 65 years. We are involved in many engineering activities, a variety of projects and developments. We are proud to say that our metals provide progress,
Nikolay Nedelchev continued and said that the multi-metal company has been always committed to create and implement solutions that ensure an innovative future.
During Innovation Explorer 2023, Aurubis Bulgaria presented the company's VR movie about the copper plant, located between Pirdop and Zlatitsa.
Guests of the forum had the opportunity to take a virtual tour around the plant's production facilities and, wearing special VR goggles, walk around the plants safely without being required to wear work clothes.
Yes, we produce copper for people, and people are our biggest asset,
concluded Nikolay Nedelchev.