"Aurubis Bulgaria" AD: Notice to shareholders
Bulgaria | Monday, September 19, 2022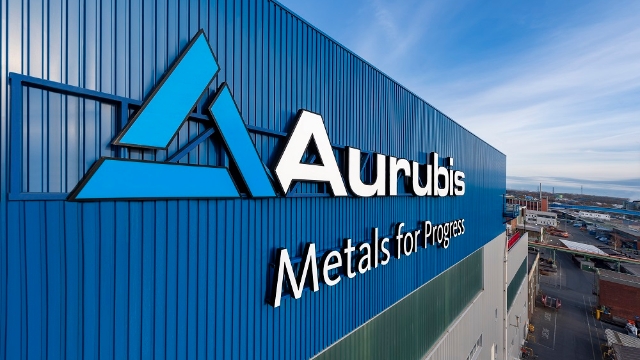 Dear Shareholders,
The management of Aurubis Bulgaria AD informs you that on 8 September 2022 a general meeting of shareholders of the company was held, at which a resolution was passed to pay a dividend of BGN 14.04 per share.
In accordance with the resolution, the dividend payment will commence as of 19 September 2022.
According to Article 40.1 of the Company's Articles of Association, dividends to shareholders shall be paid by bank transfer to the shareholders' bank accounts, certified by them with an official bank certificate, upon presentation of an identity document of the natural person or the representative of the legal entity - shareholder, and upon establishment of the entry of the respective shareholder on the date of payment in the shareholders' book maintained by the Central Depository JSC. The representatives of the shareholders authorized to receive the dividend shall, in addition, submit an express written power of attorney with notarized signature of the authorizing person.
Sincerely:
Management of Aurubis Bulgaria AD