Tim Kurth was re-elected President of the German-Bulgarian Chamber of Commerce and Industry with a term of office until 2025
Bulgaria | Wednesday, June 23, 2021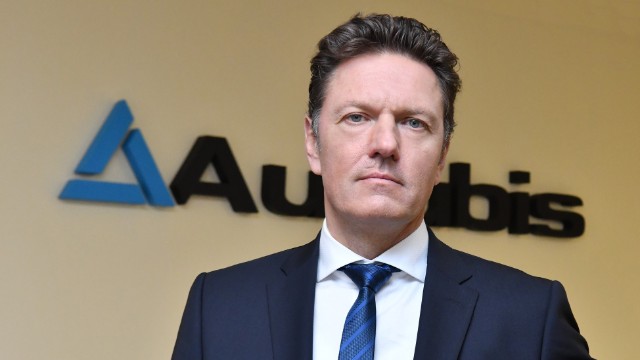 The General Meeting of the German-Bulgarian Chamber of Commerce and Industry (GBCCI) re-elected Tim Kurth, CEO of Aurubis Bulgaria for another term of office as GBCCI President.
Dr. Mitko Vassilev was re-elected as the GBCCI Managing Director. Dr. Maya Neidenowa, Director of InterGest Bulgaria OOD and Mr. Ramon Harps, General Manager at BePro EAD were elected Vice-Presidents. The management has a four-year term of office from 2021 to 2025. The GBCCI Board of Directors reported its activities for the period under review and the General Meeting adopted the budget of the organisation.
Mr. Tim Kurth has been the CEO of Aurubis Bulgaria since 2014. He was born in Bremen and graduated from the University of Applied Sciences in Freidberg, Germany. His career started at Unilever and continued at Numico. In 2006, he joined Norddeutsche Affinerie (now Aurubis) where he occupied various senior managerial positions, including the position of Corporate Innovation Manager of the Group and Vice President Corporate Logistics before he became CEO of Aurubis Bulgaria.