Press Release
Back to the "cinema at home". For the third year Aurubis Bulgaria provides for to the employees tickets for Master of Art Film Festival
Bulgaria | Monday, February 14, 2022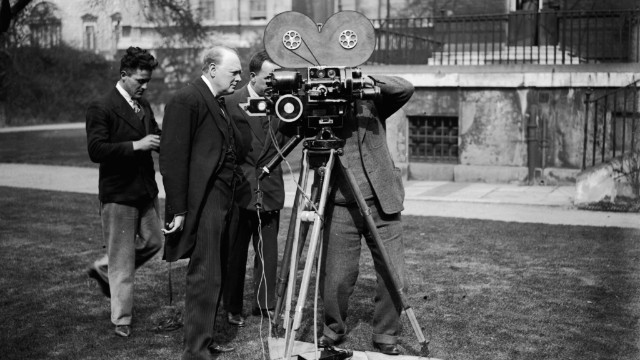 For the third year in a row, Aurubis Bulgaria grants tickets to all its employees who are interested to watch the movies of the winter online edition of Master of Art Film Festival- the only international film festival for art documentaries in Eastern Europe. The grand prize for best film is named Master of Art - Aurubis Award.
The film festival includes a diverse palette of documentaries, carefully selected by Master of Art founder Nayo Ticin.
The digital program of Master of Art includes 23 films. Among them is a film about Winston Churchill's career as a film consultant and screenwriter in the 1930s and his passion for cinema, named "Churchill and the Movie Tycoon". Cinema lovers would find more interesting titles such as the films about piano player Arturo Benedetti Michelangeli, a story about the relationship of American artist Jackson Pollock with his brother Charles Pollock, and Jeanne, the woman who inspired the most beautiful poems written in French. The film program also includes the Bulgarian titles "The Testament of Boris Hristov", directed by Boris Slavchev, and "Dante and the Air Pen", directed by Dimitar Lipovanski.
The festival is organized with the support of Aurubis Bulgaria, the National Palace of Culture, embassies and international cultural institutes, the National Film Center, the America for Bulgaria Foundation and the Culture Program of Sofia Municipality.