People
Taking care of each other
We have many partners: our employees, suppliers and customers, neighbors and (local) authorities. We value maintaining a good and strong relationship with all partners and take care of each of them. We support local initiatives and take social responsibility seriously.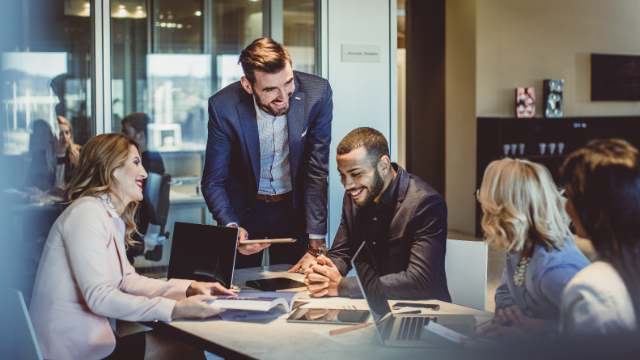 Safety at the company is a common thread in our functioning. Day after day, we strive to work more safely. Zero Vision nicely encapsulates our goal: zero accidents, zero injuries and zero work-related illnesses. Safety and (mental) health go hand in hand for us. We intensify efforts for the well-being of all employees. Every week, we offer free fresh fruit. When it's hot in the summer, ice creams are handed out to our employees. First Aid lessons enable our employees to respond appropriately in case of an emergency: at work, but also at home or on the road. Other initiatives such as a family day allow colleagues and their families to get to know each other in a relaxed atmosphere.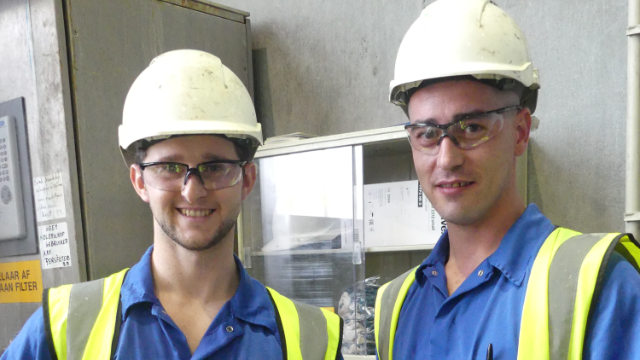 Occupational health and safety is an absolute must at our company. At the beginning of June 2021, we obtained the ISO 45001 certificate.That shows that we have laid the right foundation to work on together every day, and to challenge and commit ourselves to do better, towards our goal: 0 accidents.
Dirk Vandenberghe, Managing Director
---
Social commitment is a fixed component of our identity. Taking care of each other is part of our Aurubis DNA. We strive to be a responsible, reliable partner for our employees, suppliers, customers and neighbors. We have set the target of contributing to a livable environment for future generations.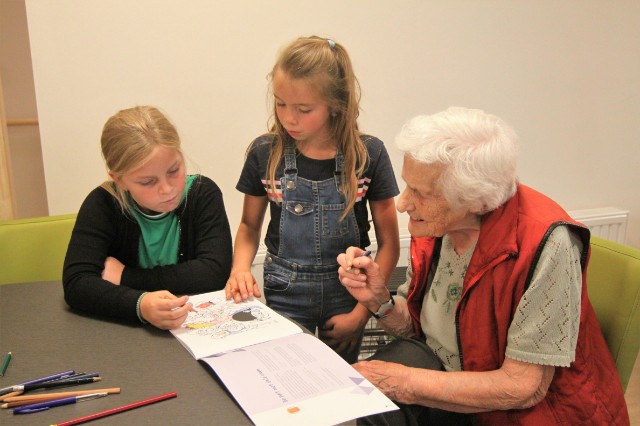 Our social engagement is often linked to donations or sponsoring projects. Projects and partners are selected based on established criteria.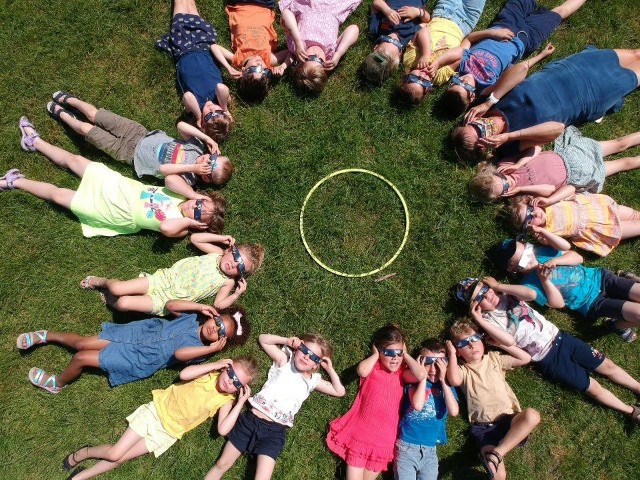 "Together we care" is the slogan for all varied activities and projects that are supported by Aurubis. Our projects have three focuses: knowledge, environment, and participation. For many years, we have been involved at schools, in training and education, in the promotion of sports and culture, and at events or projects in the neighborhoods surrounding the company's sites.