Starting into the summer: Aurubis Beerse colleagues celebrate!
For the site in Beerse, December 2021 was a significant milestone as it officially became Aurubis Beerse only a couple of years after it celebrated its 100 year anniversary. Due to covid restrictions, all physical events and gatherings to celebrate were cancelled, so the promise was made to catch up as soon as there was a chance.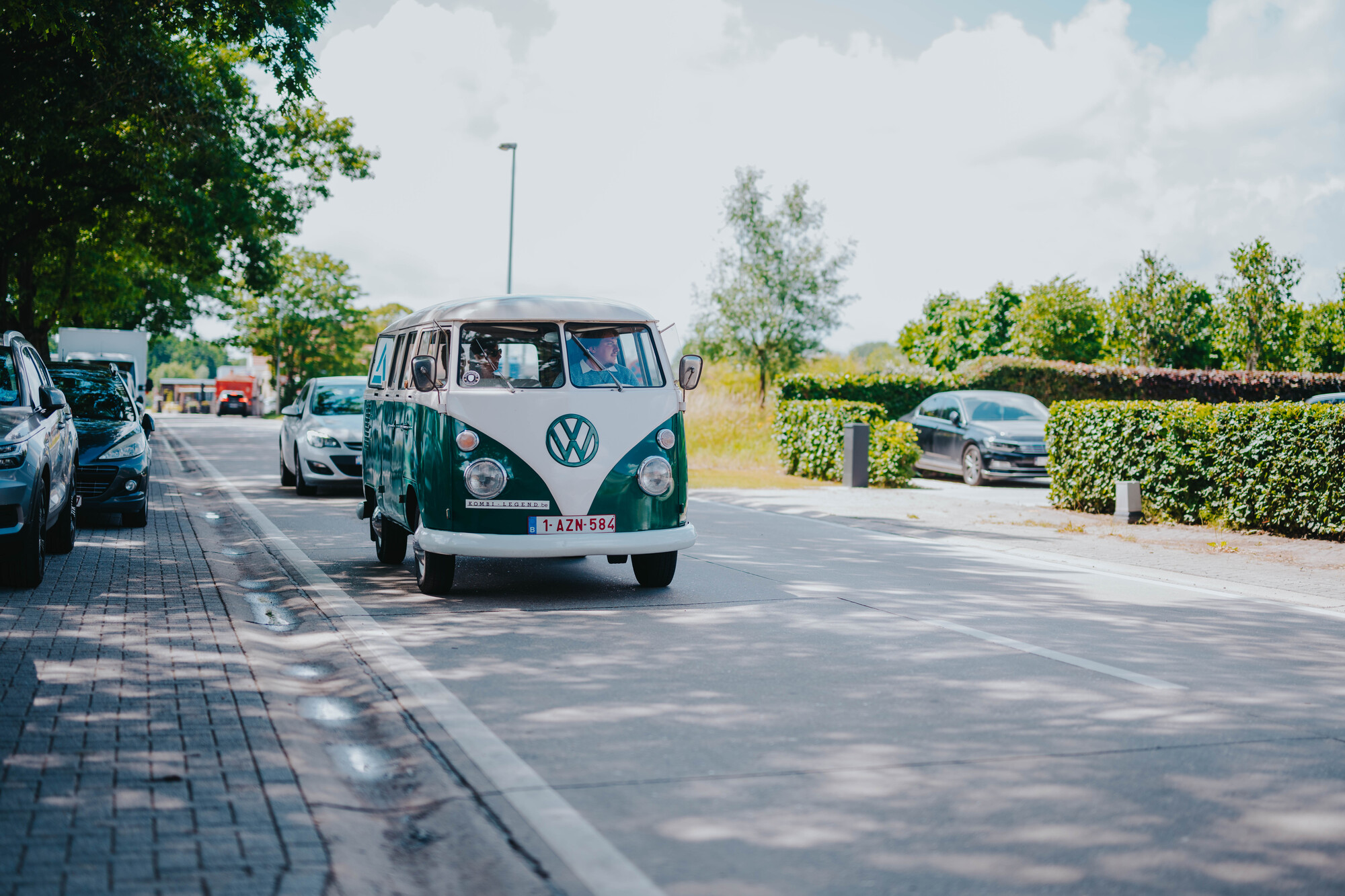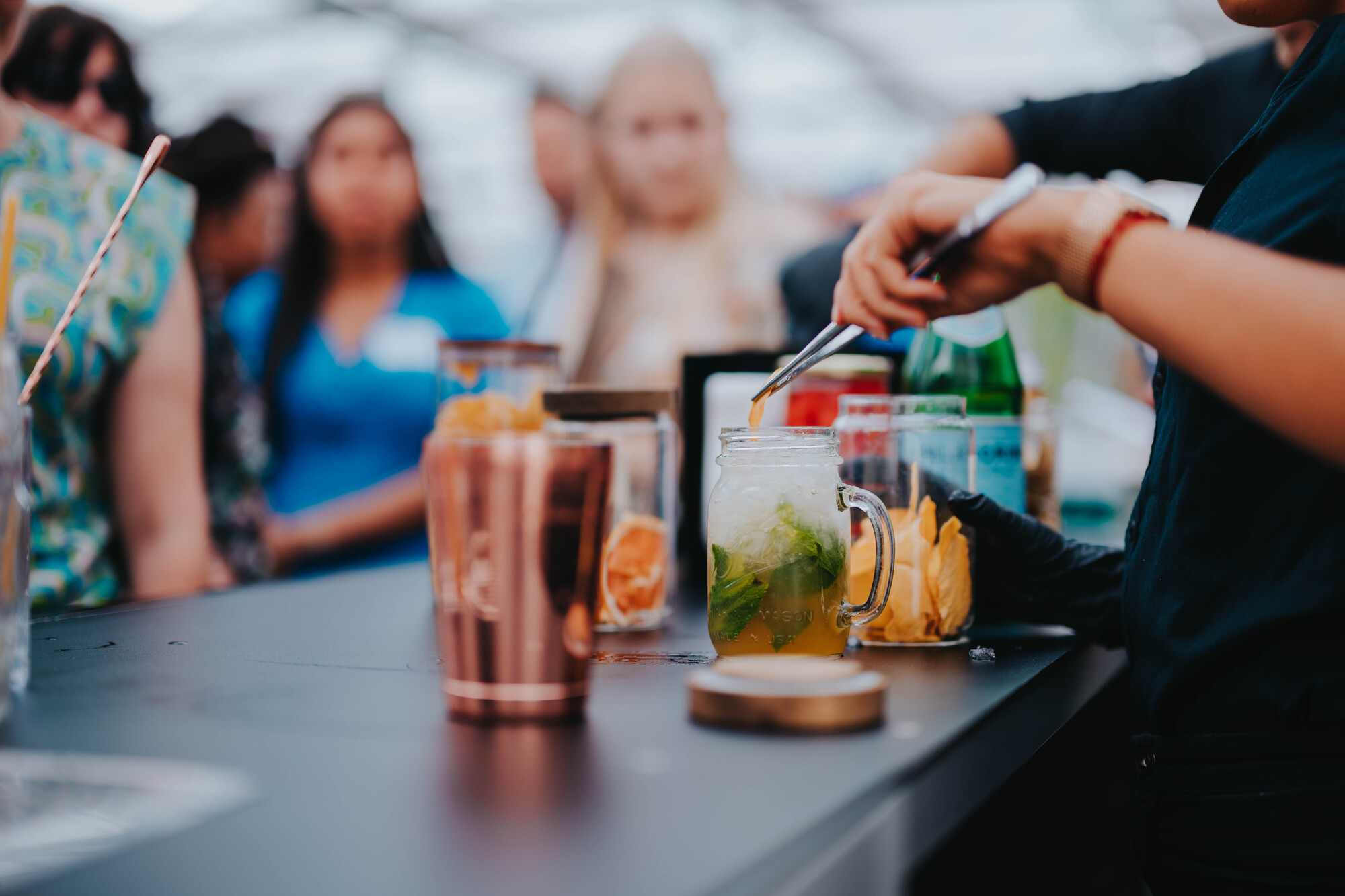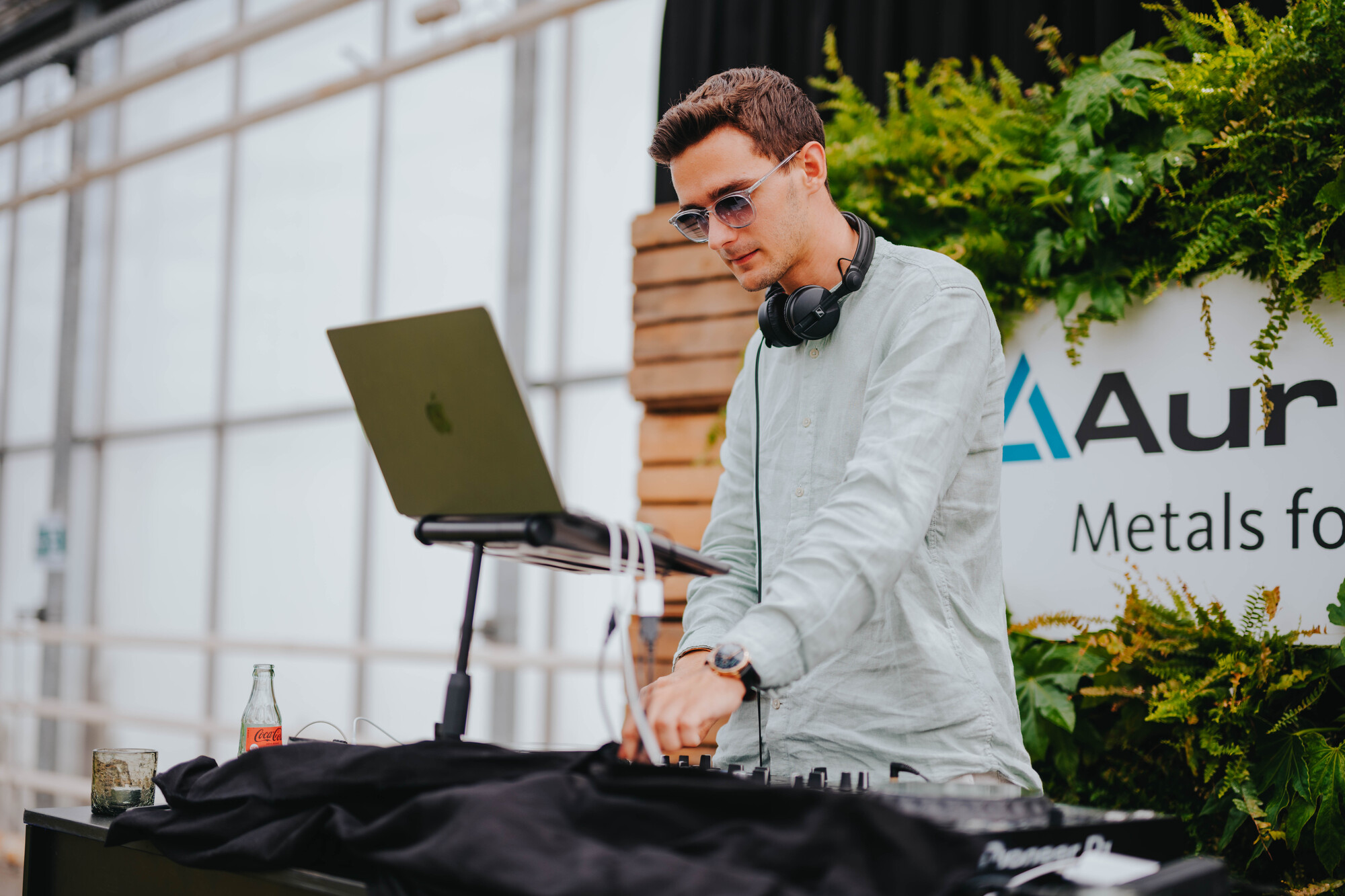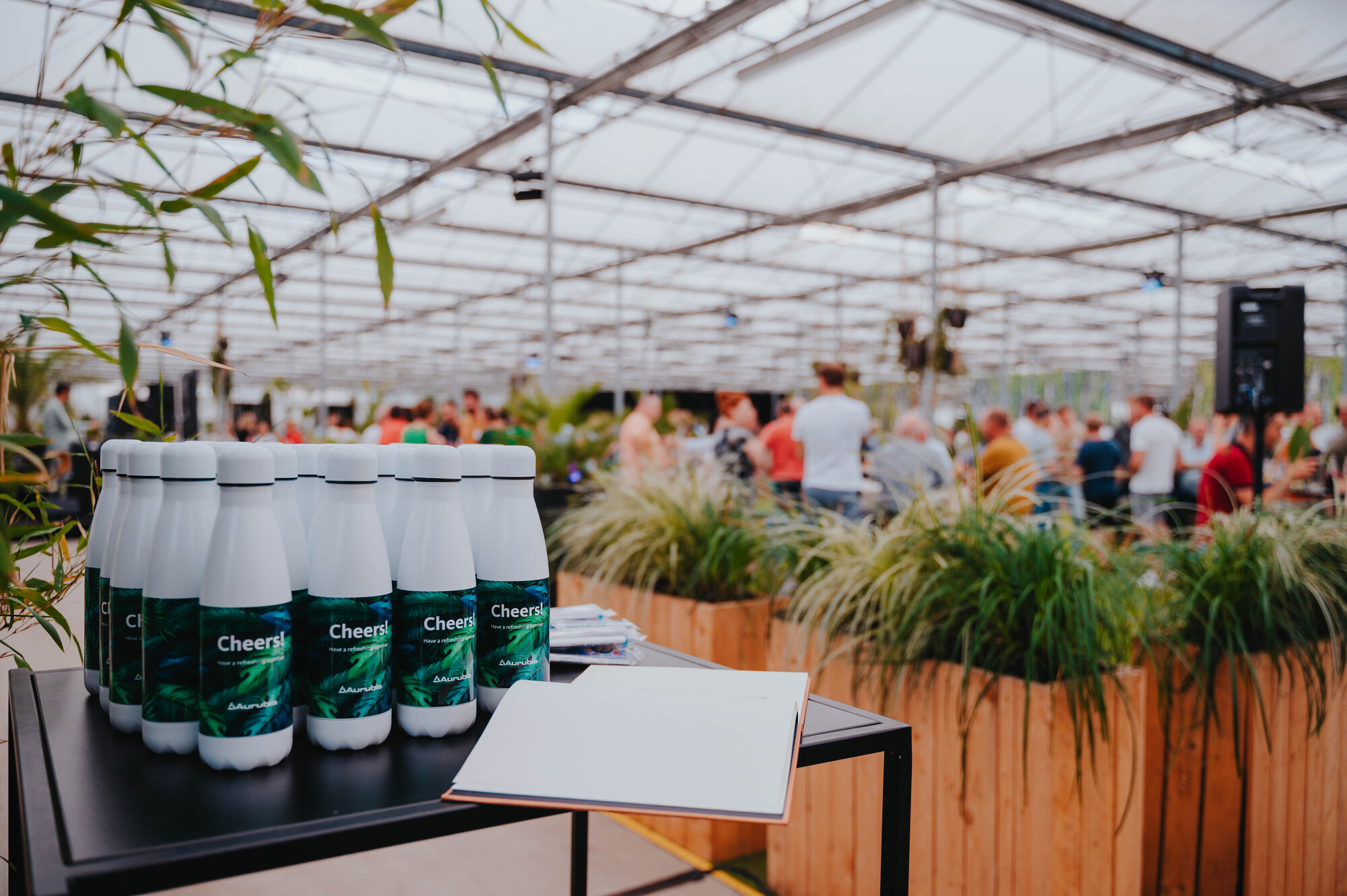 A few days after the summer started in 2022, Aurubis Beerse threw a party that will be remembered. The event, which was named 'A Trip to the Summer' warmed up all employees for the summer vacation period with culinary delights and sunny vibes on a unique and exotic location close to the plant.
Do you want to catch a part of the event vibe? Check out the aftermovie below:
Um das video zu sehen den QR code scannen