"​The unique and complex nature of our processes makes each project captivating."
Beerse | Thursday, September 21, 2023
Meet our colleague Karl. From electrician to project manager, he is an example of passion, growth, and dedication.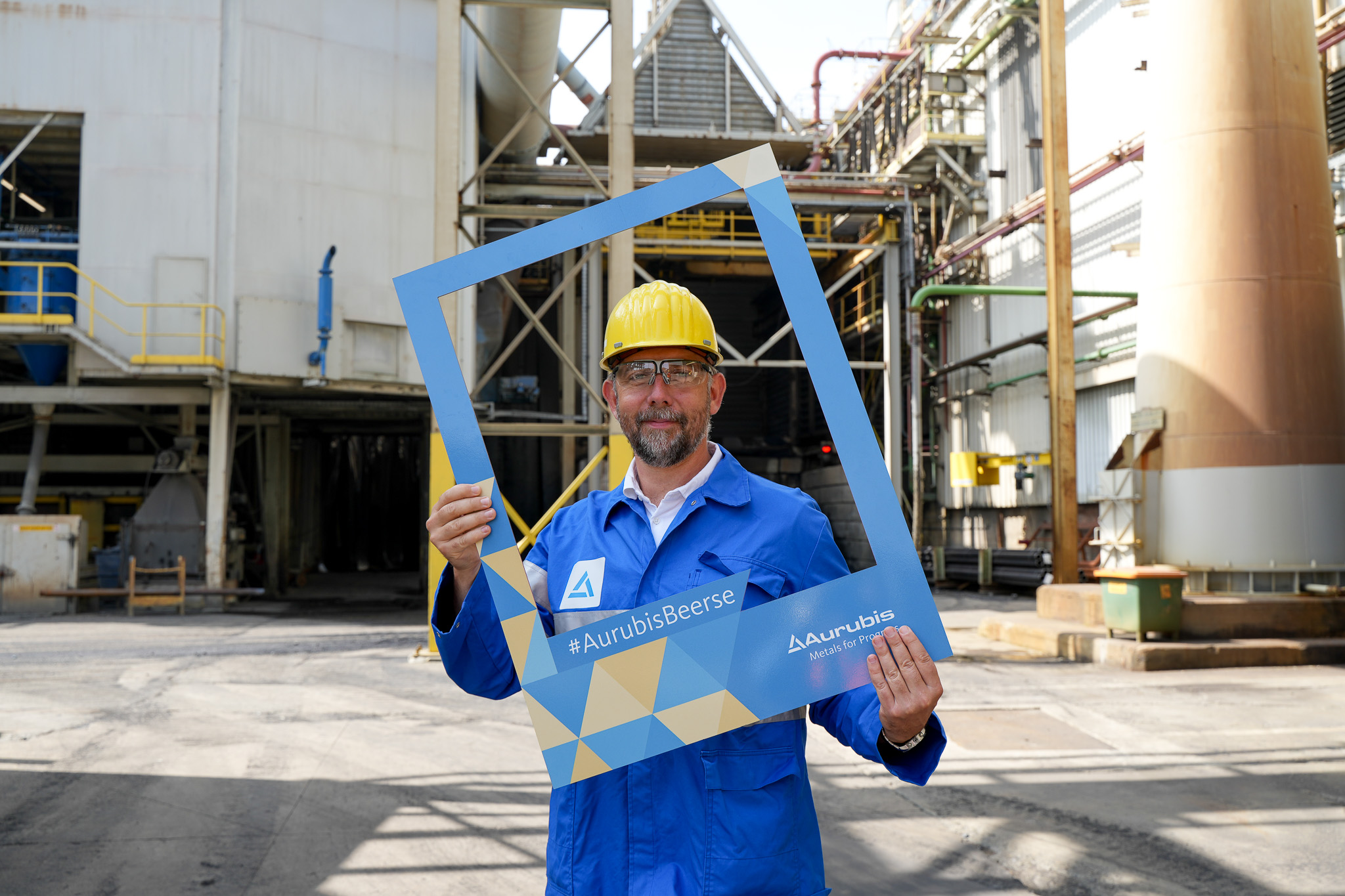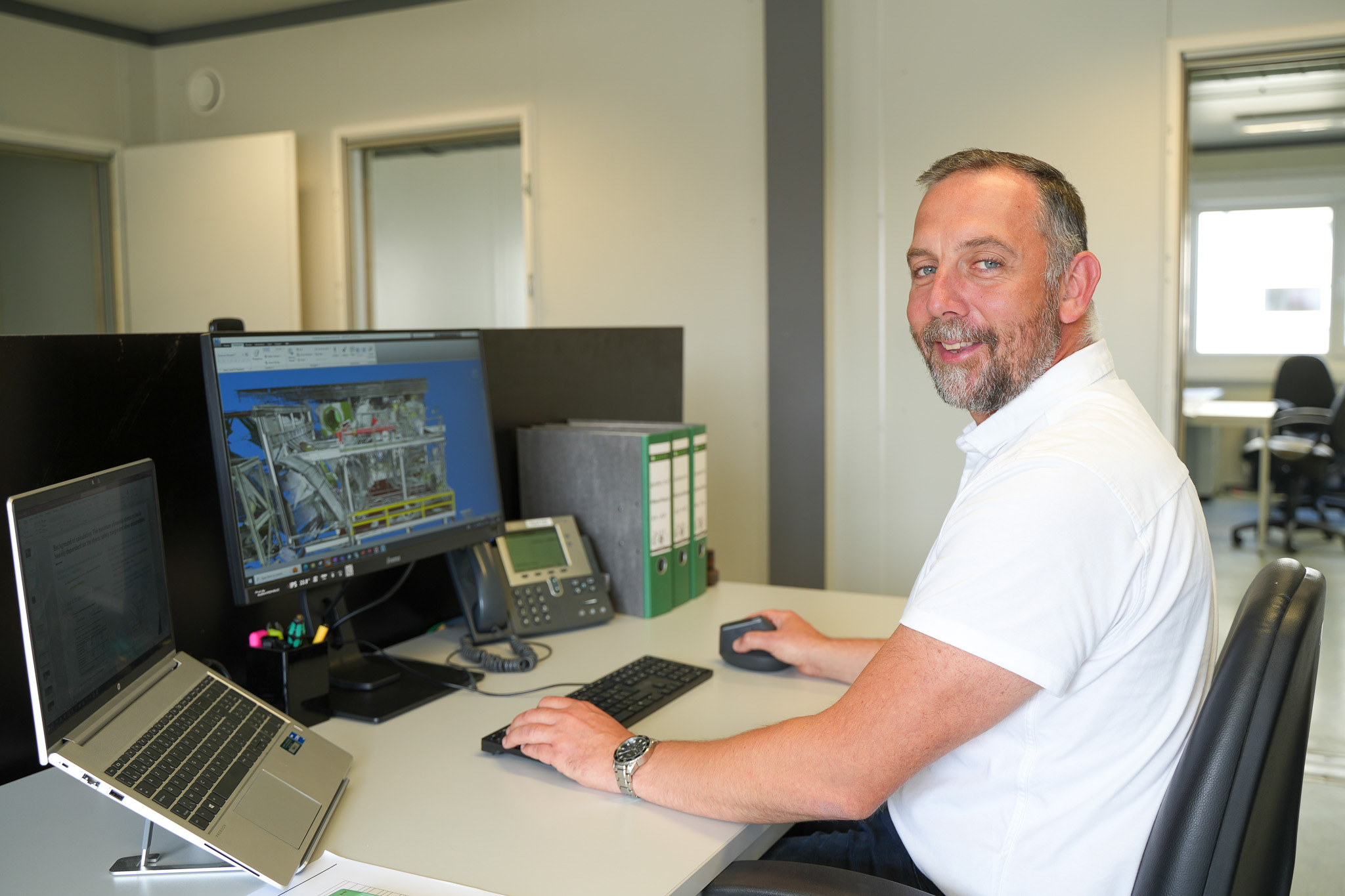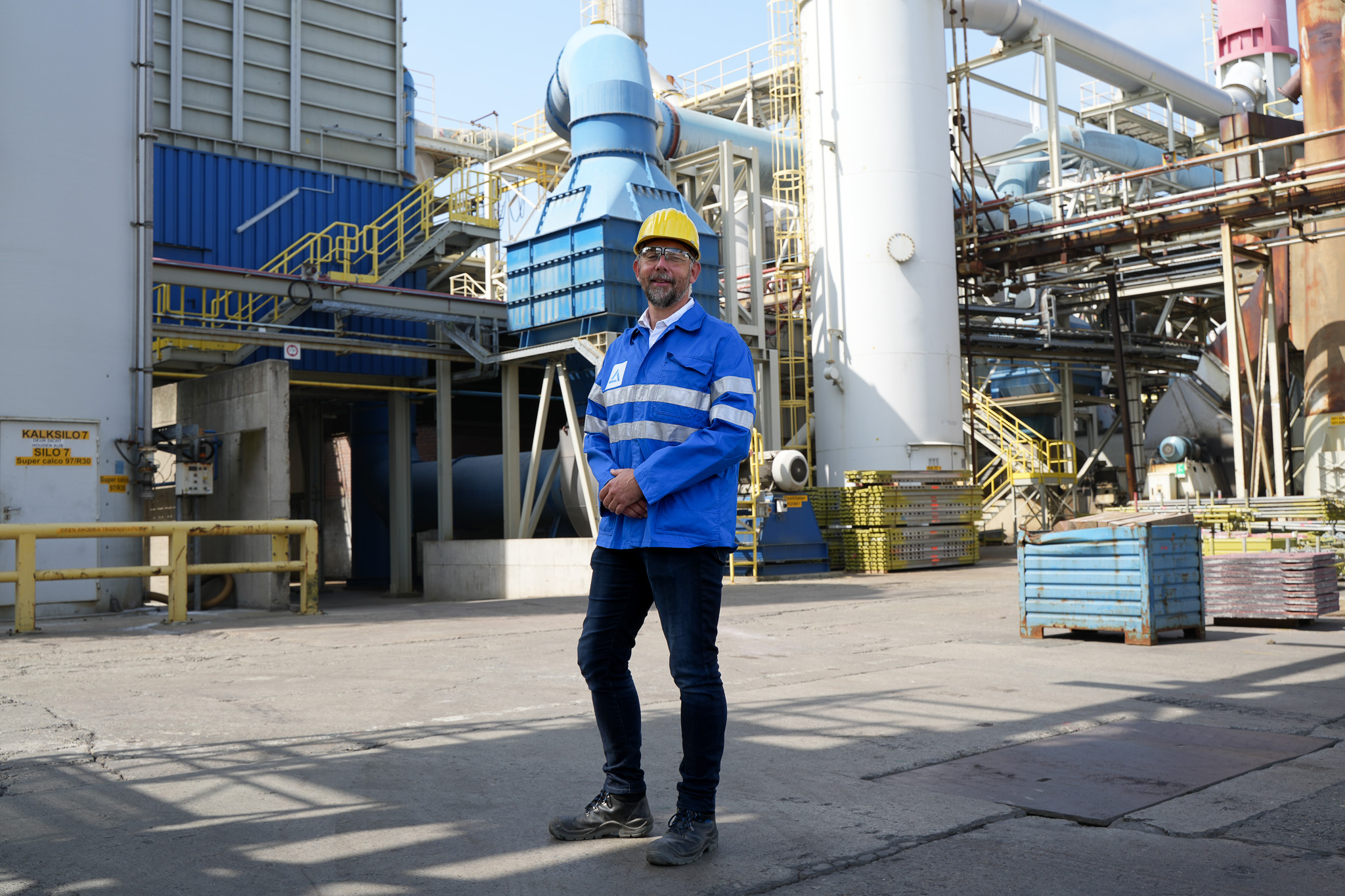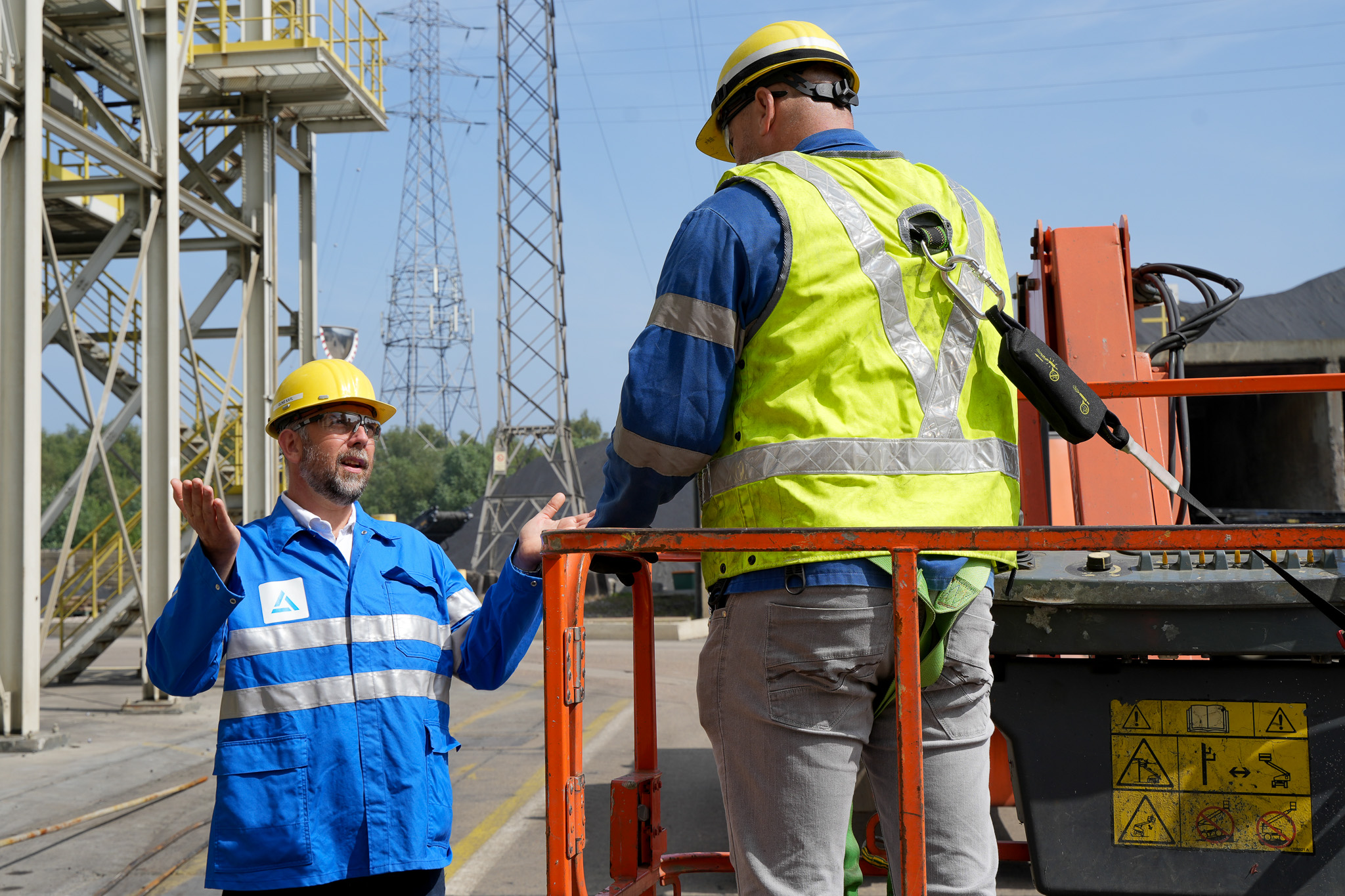 Karl Guns

44 years old

Project Manager - Engineering

Working at Aurubis Beerse since March 2002
Tell us more about your background within Aurubis Beerse.
My connection to Aurubis Beerse runs deep, both literally and figuratively. I partially grew up within the company walls, with my former home next to our electrolysis department, where I could see the back of the facility from my bedroom window. With my father, who was the production manager at the time, and numerous family members working here, my interest in Aurubis was sparked at an early age. It goes even further back: my grandfather and great-grandfather were among the very first employees of the company. So now, I am the fourth generation of Guns within Aurubis Beerse. My career began in 2002 as an electrician. But soon, I advanced to the role of work preparer, which was still in development at the time. After a few years, I transitioned to the position of planner, where we further developed the work preparation concept. Then, I served as the maintenance department coordinator for ten years. After a brief hiatus in my Aurubis career, I now work as a Project Manager - Engineering.

What prompted you to return to Aurubis after your break?
That decision stemmed from the opportunity to focus on engineering projects. There was a job opening, and I saw it as the ultimate chance to continue my professional growth. Besides my interest in mechanics and electronics, project management has always strongly appealed to me.
What does your role as a Project Manager in Engineering entail exactly?
As an Engineering Project Manager at Aurubis, I am responsible for various CAPEX (Capital Expenditure) projects. My responsibilities encompass the entire project, from the feasibility phase to detailed studies, planning, execution, and final delivery. This means that I am involved in projects from start to finish. A successful project gives me immense satisfaction.

What kinds of projects do you primarily work on?
The projects under my responsibility mainly pertain to the metallurgical aspect. This includes a range of projects related to TBRCs (Top Blown Rotary Converters), filter installations, and coolers, complemented by projects involving vacuum technology. My focus is primarily on so-called "Brownfield" projects, where existing installations are refurbished or adapted. What makes these projects particularly challenging and interesting is the unique and complex nature of our processes. Often, off-the-shelf solutions cannot be applied, and we need to develop tailor-made solutions. That's what makes each project so incredibly captivating.
What energizes you in your work at Aurubis?
Everything you do here is quite unique, not just within Belgium and Europe but sometimes even globally. Every task we perform, every project we undertake, is entirely customized, based on our own expertise, designs, and technologies. This makes it particularly fascinating to work on projects and installations. Collaboration with colleagues from different departments also makes work interesting. Friendly colleagues and teamwork make it enjoyable to come to work every day. A problem? We tackle it together as a team. That's our mentality: we're always ready to support each other.

How do you spend your time outside of work?
After hours, I mainly engage in my son's and daughter's hobbies. I'm not just a dad but also a private chauffeur (laughs). I'm also a beekeeper: I have five beehives, from which I produce my own honey. Additionally, I enjoy working on my fitness and doing paddleboarding or going to the gym. But my greatest passion is my workshop, where I spend many evenings. I create various metal and wood creations, ranging from cutting boards to staircases. Being creative is truly an outlet for me.
Ready for a career at Aurubis Beerse?
Apply quickly and easily online.

We would be happy to welcome you for an introductory interview. See you soon?